Barcelona are now almost at the brink of officially confirming the return of Xavi as manager at the Nou Camp.
Recently, the sacking of Ronald Koeman meant that Barcelona were left without a manager at the current moment. At a time where the club is going through a building phase, the board members found the former midfielder as the perfect choice to lead the club back to its glory days.
Barcelona have spent the last week trying to lure him from his current role with Al-Sadd. They have been working around the clock in the past few days to get a deal over the line, and went as far as sending a delegation to Qatar to smooth over the arrangements.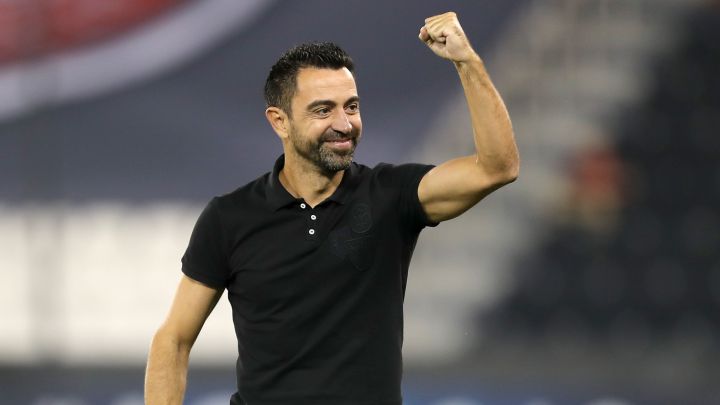 However, Xavi's current club Al-Sadd does not want him to leave the club after a terrific beginning to the season.
In a club statement issued on Tuesday, they said: "The position of the club is clear from the beginning: we are committed to keeping our coach Xavi with us and we cannot allow him to leave at this delicate time of the season."
Now it appears the wishes of Xavi have been taken into consideration and the final steps have been applied to complete the deal.
On Wednesday, Xavi said: "I've been talking to Barca for days, it's done," Xavi said.
"But now it depends on the conversations between clubs, they need to reach an agreement. Barcelona is coming to talk, we are all eager and excited. We'll see if it ends up being done. I really want to go home. I hope it happens. I have a contract and now the clubs have to negotiate. They already know my position."
After the international break, Xavi will be tasked with the objective to guide this Barcelona team to a top three in La Liga as well as Champions League qualification.