On Thursday, during his press conference, the Real Madrid legend Sergio Ramos said that leaving Real Madrid had never been on his mind but he must now find a new club after ending a 16-year, super successful era with the Spanish side.
Ramos was not included in the Spanish squad for Euro 2020 due to his injuries and fitness level. At the age of 35, Sergio Ramos still wants to keep proving himself at the highest level possible. However, his high wage demand will be a crucial factor, especially at his age level and fitness.
Only a few European clubs could afford his high wage demand, reported by the Spanish newspaper Marca to be 12 million euros per year. The one club that seems the best opportunity for Ramos and can afford him as well. The club also needs an experienced personality to lead their back line and help them achieve success at the European level.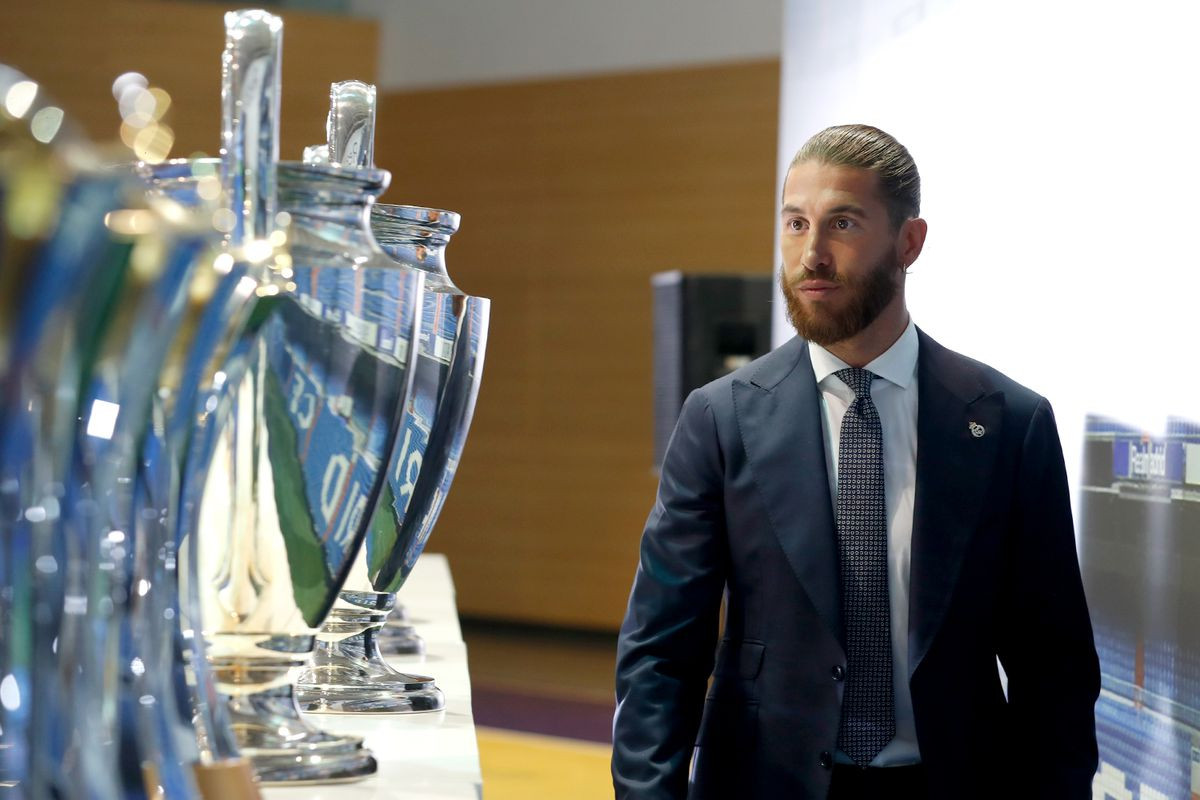 Manchester United and Manchester City are two of the few Premier League clubs that could afford his high salary. However, it does not look like Manchester City need a man in defence as they are stacked in that position. Manchester United seem to be interested but the high wage demands at his age and fitness are a problem. Manchester United are willing to sign him if Ramos can lower his wage demands to a considerable level.
Manuel Flores, a resident of Camas, the Seville district where Ramos grew up, said Paris would suit the defender better than Manchester as it would be closer to Spain, where his wife Pilar Rubio works as a television presenter.
There were rumors that Sergio Ramos will sign for his childhood city Sevilla. However, at the press conference, Ramos denied these rumors and stated he would not sign for Sevilla.