According to a recent document, the fastest players in the Premier League were revealed. The following are the fastest players:
1. Antonio Rudiger
Chelsea defender Antonio Rudiger has the highest recorded top speed in the Premier League so far this season. The 29-year-old recorded a top speed of 22.80 mph during the 1-1 draw for Chelsea against Brighton.
Rudiger's contract at Stamford Bridge is set to expire this summer, and the Blues cannot currently extend his deal due to sanctions placed on their owner Roman Abramovich.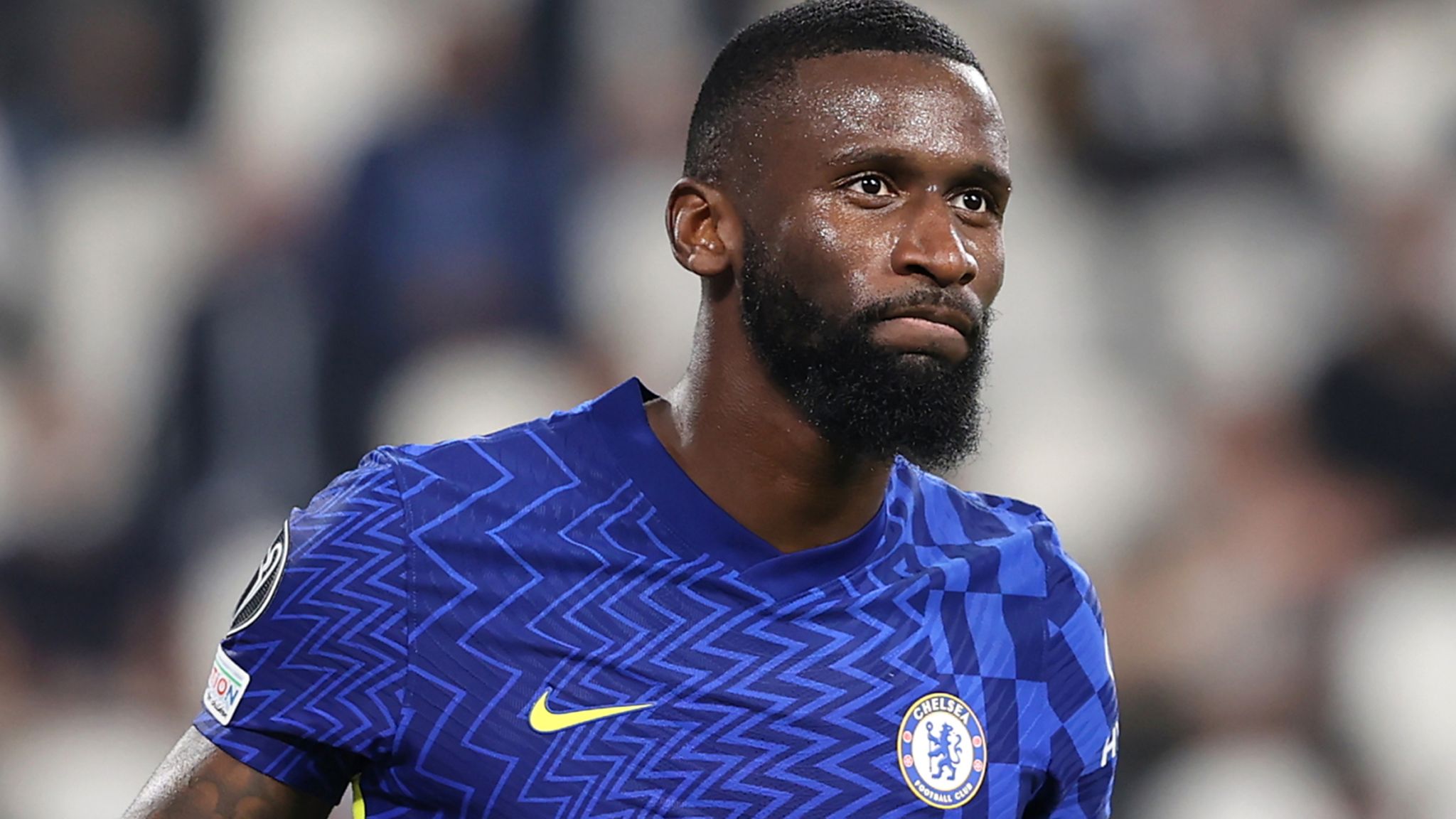 2. Mohammed Salah
Liverpool star Mohamed Salah just missed out to the top of the table as the Egyptian forward registered 22.74 mph, according to OptaJoe.
3. Adama Traore
Adama Traore is widely known as the Premier League's speed king thanks to his powerful sprints down the wing. The winger, who completed a loan move to Barcelona in January, has once again fallen off the pace as he was forced to settle for a joint second-place with Salah.
4. Ibrahima Konate
Liverpool's Ibrahima Konate came in third with a registered top speed of 22.5 mph. He is the second defender to make an appearance on this list.
The Frenchman only arrived at Anfield last summer and has made just eight appearances in the Premier League but he has already made his mark and he broke into the charts before his first full season in the top-flight is over.
5. Ollie Watkins
Aston Villa's Ollie Watkins rounded off the list with a score of 22.4 mph. Watkins has bagged seven goals in the English top-flight this season and is a staple of Steven Gerrard's side, recently earning a recall to the England squad.