Romario, a former legend of Barcelona and Brazil, asserts that history will demonstrate that he was "twice as excellent" as Lionel Messi and Cristiano Ronaldo during his playing days.
This is a surprising statement from a legend of the game, as Messi and Ronaldo are considered football greats. There are not a lot of people who claim there anywhere close to the level of these football GOATs.
Romario, who scored a staggering number of goals throughout his career for both club and country, scored 55 goals in 70 appearances for the Brazilian national team.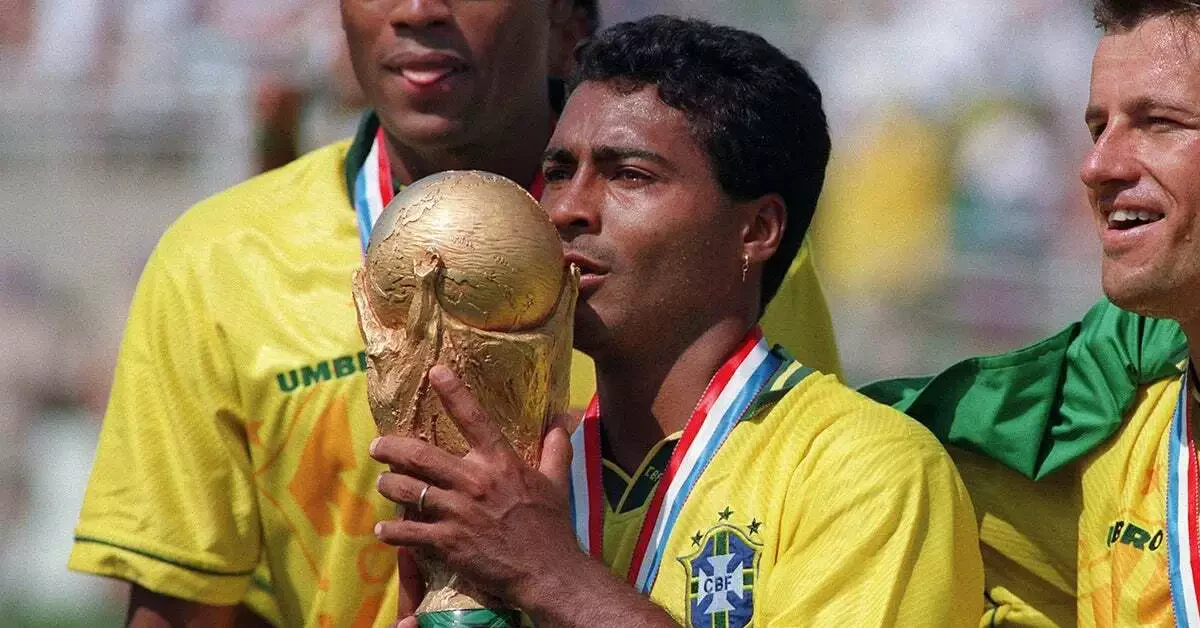 As far as overall goals are considered, Romario is 3rd on the list of the all-time top scorers in football history with 772 goals. However, the Brazilian claims he scored over 1,100 goals in his career.
"Because we play different positions. In his position, he is the best. In mine, I am better than he is," Romario said as quoted by Sportskeeda.
Did Romario really pick himself over Messi? 😅 pic.twitter.com/o4iz2imTYO

— ESPN UK (@ESPNUK) January 29, 2023
As reported by Marca, the 51 year-old said: "It's true that Messi and Ronaldo have different characteristics to mine and that they are the best players in the world today.
"They are the best in the world, along with Neymar."
"They have both won titles and the Ballon d'Or, but, modestly speaking, I can say that I was better than them in the penalty area."
"They will never reach the number of goals that I scored and I'll beat them by twice the amount."