Real Madrid stunned the world of football yet again after making an incredible comeback out of nowhere in today's semi final clash against Man City. It is fair to say that Real Madrid have mastered the art of a comeback.
After what was one of the best games in Champions League history, Real Madrid will face Liverpool on Saturday, May 28 at the Stade de France in Paris. The Los Blancos managed to beat Manchester City 6-5 on aggregate, after being down one goal, to qualify for the final.
The comeback was inspired by the substitute Rodrygo, who came on in the final few minutes of the game to turn it on its head. He scored two goals in the dying moments at the Bernabeu to draw Madrid level with City and take the game into extra time. Then, from the penalty spot, the French talisman remained cool and calm to put Madrid into the final at Paris.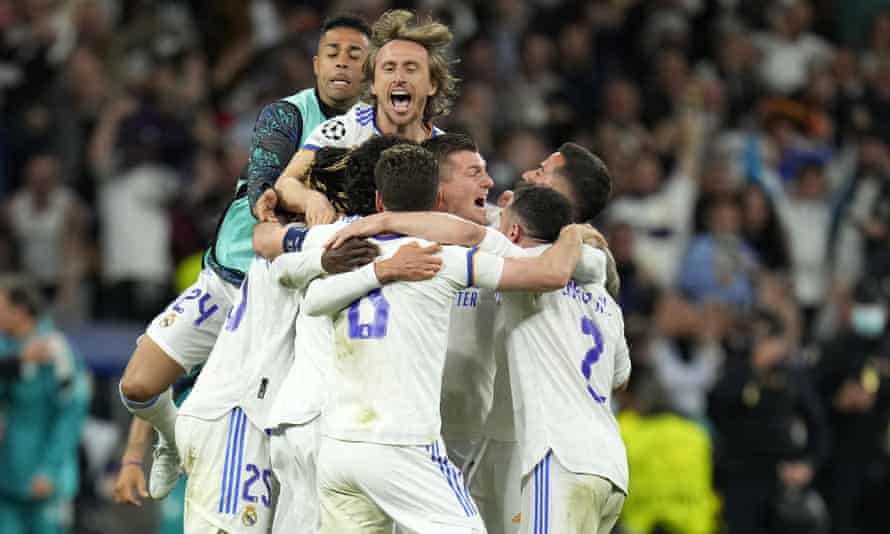 The game was nowhere as open with spaces like the first leg. This was largely a tight game, with few chances. The Man City defence managed to keep the Real Madrid attack quiet for a large part of the game. It seemed almost impossible from the state of play that Madrid were going to score in the first half.
In the beginning of the second half, Real Madrid enjoyed the majority of the possession and were troubling Ederson's goal. However, City remained steadfast at the back. And late in the second half, it seemed as though Riyadh Mahrez had sealed the deal after a wonderful left foot finish. But, to the astonishment of the Man City players and fans around the world, the Los Blancos made the Mission Impossible possible. Real Madrid somehow rose from the dead and made that match.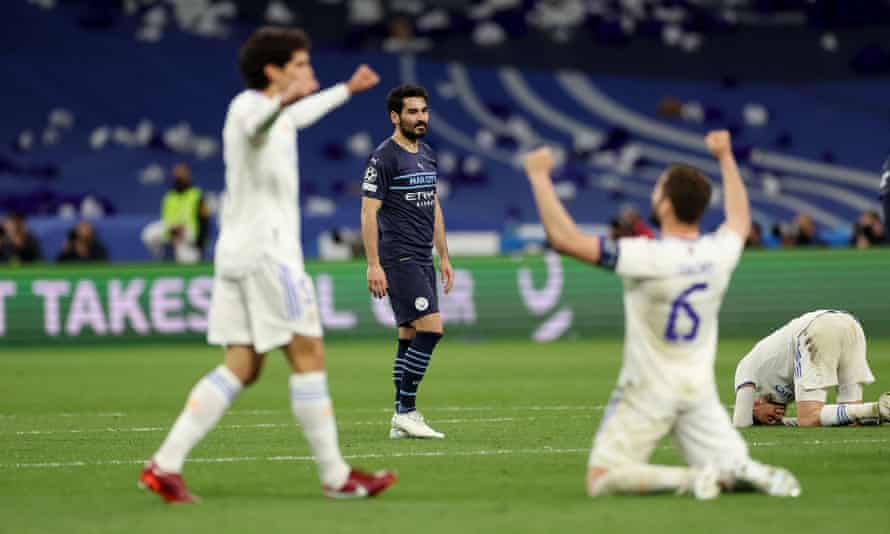 As for Manchester City and Pep Guardiola, their dream has been demolished yet again. The history of Man City and the Champions League has not been a happy sight for the players nor the fans. They will need to keep on waiting to get their hands on the biggest title in European football.