Paris Saint Germain is considering the option of sacrificing both Lionel Messi and Neymar this summer in order to get Kylian Mbappe's signature on a new contract. Mbappe's contract with PSG is set to expire this summer.
According to Abdellah Boulma, the Parisian club could sell both Lionel Messi and Neymar if they receive good enough offers for the highest paid duo in world football.
The duo's departure from the club could help Mauricio Pochettino's side get a massive financial boost they require to propose a massive contract offer to Kylian Mbappe. The club has reportedly prioritized Kylian Mbappe's contract extension as they see potential in him to become the best player in the world in the future.
During the summer of 2017, Paris Saint Germain acquired Kylian Mbappe from Monaco on loan with an option to buy for €180 Million. He has since then become one of the best forwards in the world as well as a massive star among the fans.
Mbappe has played a key role in leading PSG to numerous titles. He has won three Ligue 1 trophies, two Coupe de la Ligue titles, and three Coupe de France trophies. He has bagged a stunning 158 goals and provided 78 assists in 208 appearances for the French giants in all competitions.
The French superstar has so far shown no interest in extending his deal with the club. According to many reports, he has his heart set on a move to the Spanish giants Real Madrid. PSG are, however, willing to try everything they can do to secure the signature of what they believe is the future of football. Thus, they would be willing to part ways with both Lionel Messi and Neymar.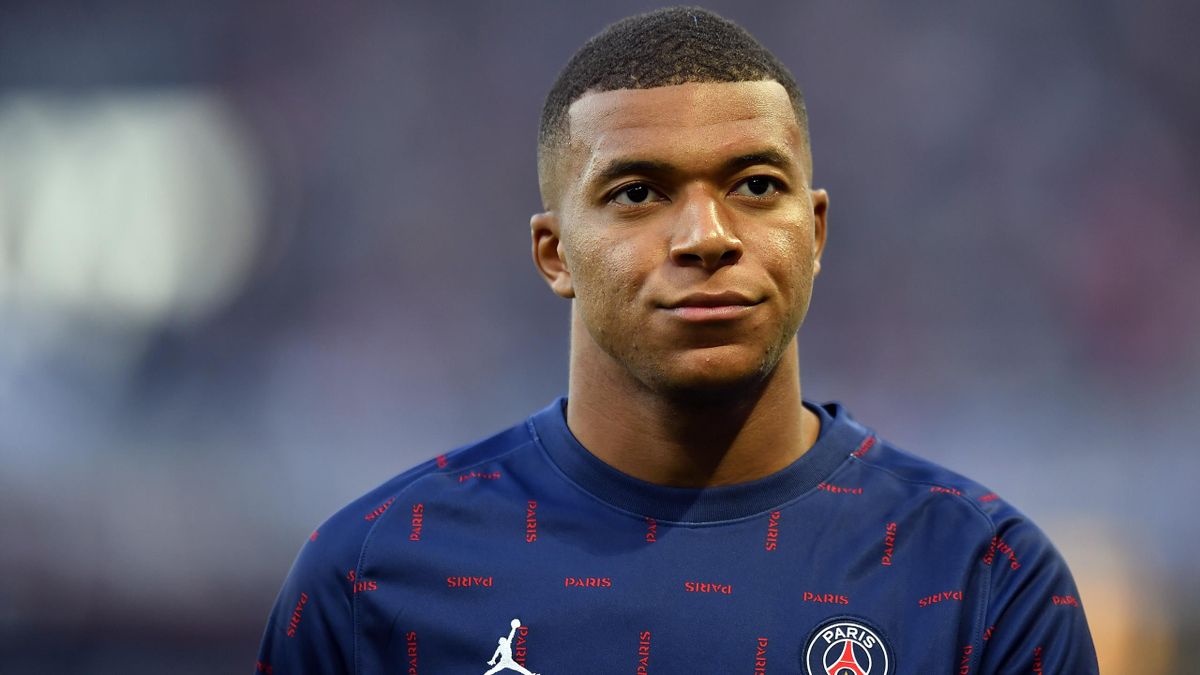 Neymar joined PSG from Barcelona in 2017 for the highest transfer fee ever of €222 Million. The Brazilian was expected to be the player to lead PSG to a Champions League title. However, his stay at the club so far has been marked with injuries and controversies.
PSG signed Lionel Messi on a free transfer last summer after the expiration of his contract with Barcelona. Considered by many to be the best in the world, he has, however, struggled to adapt to the French league. He has scored just two goals in 18 league appearances.
Neymar and Lionel Messi are two of the highest-paid players at Parc des Princes. Still, they are yet to leave a mark at the French capital.