According to reports from the French capital, Paris Saint-Germain have made Kylian Mbappe a huge contract offer which would see the French superstar become the highest-paid player in world football. Mbappe would surpass the likes of his team-mate Lionel Messi and Portuguese striker Cristiano Ronaldo, in terms of wages, by far.
According to The Independent, PSG have offered Mbappe a basic salary 'far in excess of £500,000' a week and 'closer to £1 Million a week'. It is said to be 'by far the biggest' contract offer in the history of football.
The French club are desperate to keep hold on to their main star, who is out of contract at the end of the season and could leave on a free transfer. PSG realize the importance of the 23-year-old to their project, as he is perhaps the best player in the world for many more years to come. Thus, they are willing to offer the sort of contract not yet seen in the history of the sport.
Just a few days ago, Kylian Mbappe showed his importance to the side in the first leg of their Champions League last 16 tie at the Parc des Princes. He scored the all important winner in the clash against Real Madrid.
According to the report, several members of Mbappe's family and entourage had scheduled meetings with PSG on Wednesday, the day after his match-winning performance. During the meetings, the slowness of the approach from Real Madrid was remarked upon.
The Real Madrid president Florentino Perez is hopeful Mbappe will choose to move to Madrid at the end of the season but the Spanish giants could struggle to match PSG's huge contract offer.
Kylian Mbappe is yet to make a decision over his future but his team are said to be 'considering PSG's offer'. He doesn't want to get tied down with rumors about his future before PSG and Real Madrid's Champions League tie comes to an end on March 9. He wants to still be loved by the fans in Paris, which is why he pointed his finger towards the grass at the Parc des Princes, perhaps gesturing that this is his place.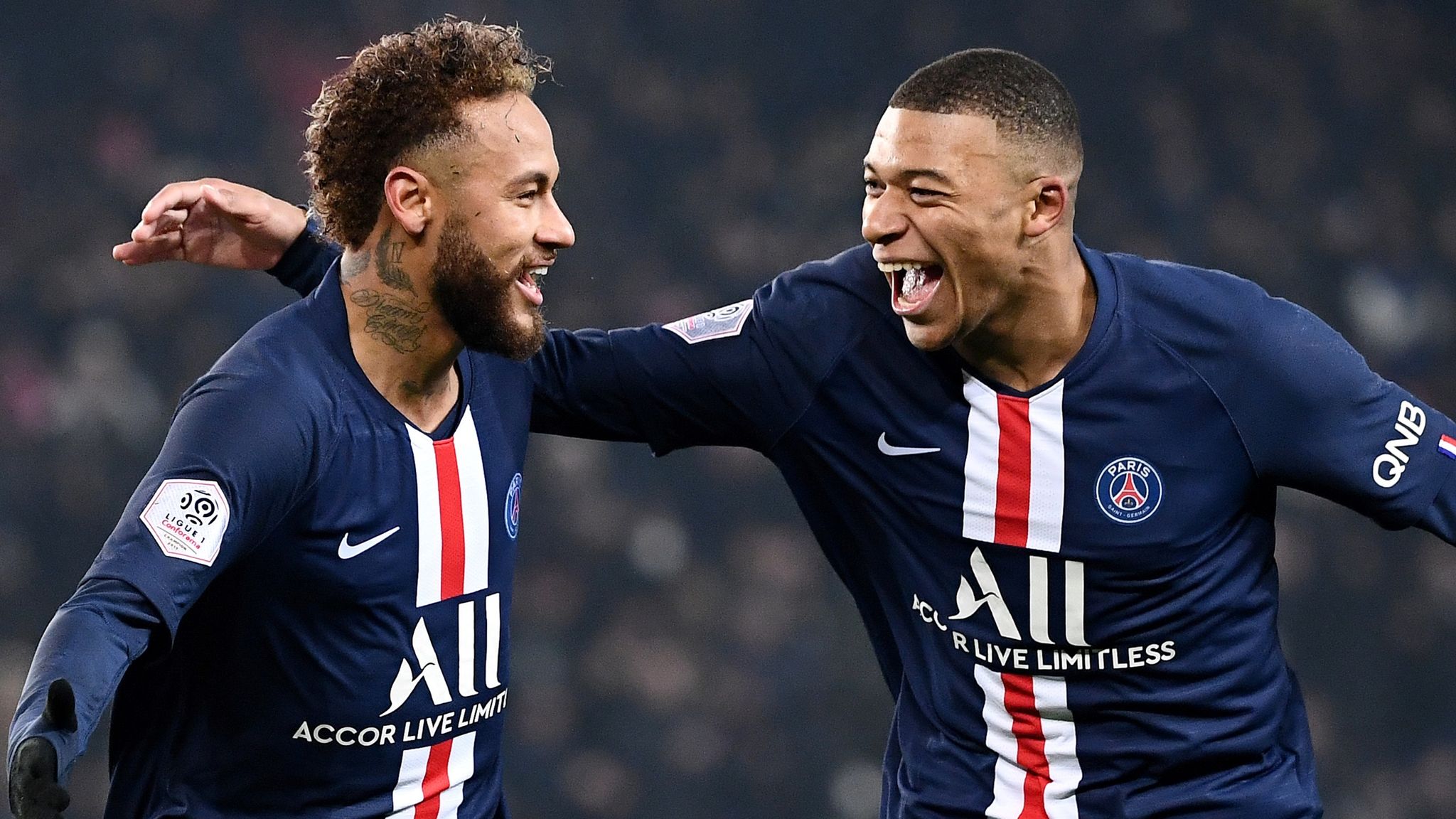 If Mbappe decides to accept the offer, it will have an effect on other potential transfers, including the future of Manchester United midfielder Paul Pogba. PSG were reportedly willing to offer Pogba up to £500,000 a week to join them on a free transfer at the end of the season. However, with Mbappe's enormous wage bill, they will not be able to sign Paul Pogba.