In a recent interview, media man and influencer Piers Morgan revealed that he spoke to Manchester United talisman Cristiano Ronaldo to make the move to Arsenal if he leaves his current club. The player has made it clear that he wants to move if the Red Devils fail to qualify for the Champions League.
Morgan thought that Cristiano Ronaldo was 'the best player on the pitch' when the two sides met at the Emirates. He wants the Portuguese attacker to join the Gunners, as he told talkSport. The game ended in a 3-1 win for Arsenal, who dominated most of the match and pulled off yet another brilliant result, helping them keep their hopes of a top-four place alive.
"I'd sign Ronaldo for Arsenal!"

"I had this conversation with him last week. I'd take him in a heartbeat." ❤️

"United's youngsters don't respect him."@PiersMorgan reveals how he has told @Cristiano Ronaldo to sign for Arsenal. pic.twitter.com/AdzDhIl1WD

— talkSPORT (@talkSPORT) April 25, 2022
Arsenal Does Need A Top Striker But Signing Cristiano Ronaldo; Seriously?
Piers Morgan has some strange takes on football and Arsenal in general. The man who has been obsessed with Pierre-Emerick Aubameyang for the past few months may now have found a new hobby. He has almost 8 million followers on Twitter and doesn't seem to be too fond of the manager. With the team needing an elite striker, Cristiano Ronaldo is his go-to man at present.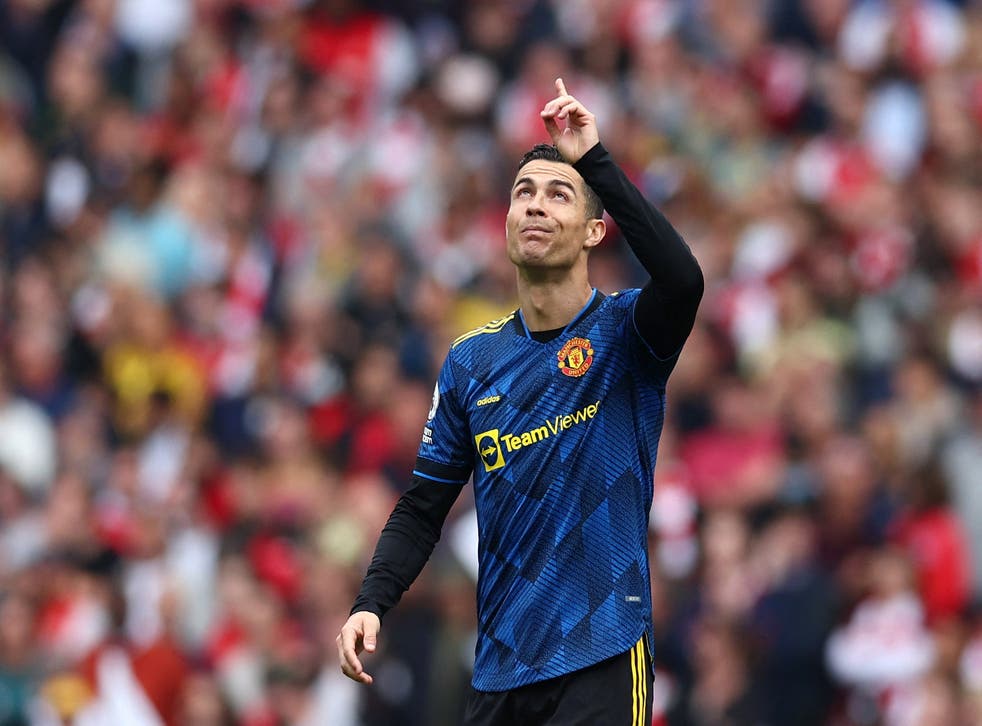 He is not getting any younger, which has been the key ideology of Arsenal's signings this summer. They have gone for long-term prospects and a 37-year-old Cristiano Ronaldo doesn't fit that plan.
It is highly unlikely that Ronaldo would want to move to a rival Premier League club, this late in his career. He has been loyal to Manchester United and that seems to be his only club in England. If he did want to move, there were rumours in the summer of interest from Manchester City. Eventually, those were downplayed by Pep Guardiola, who decided to utilize a false-nine instead.
With that being said, the future of Ronaldo is still uncertain and there is no confirmed destination yet for the talismanic forward. There will be quite a few clubs keen to have him within their ranks. However, his high wages and other demands could be a problem for the club that does end up signing him eventually. Let's wait and watch how this transfer saga ends!!