Newcastle United have completed their long awaited £305 Million deal. They are under new Saudi ownership after a deal was agreed with Mike Ashley and signed off by the Premier League.
A statement released by the Premier League on Thursday afternoon confirmed the takeover had now been given permission to go ahead.
The statement read: "The Premier League, Newcastle United Football Club and St James Holdings Limited have today settled the dispute over the takeover of the club by the consortium of PIF, PCP Capital Partners and RB Sports & Media."
"Following the completion of the Premier League's Owners' and Directors' Test, the club has been sold to the consortium with immediate effect. The legal disputes concerned which entities would own and/or have the ability to control the club following the takeover."
"All parties have agreed the settlement is necessary to end the long uncertainty for fans over the club's ownership. The Premier League has now received legally binding assurances that the Kingdom of Saudi Arabia will not control Newcastle United Football Club."
"All parties are pleased to have concluded this process which gives certainty and clarity to Newcastle United Football Club and their fans."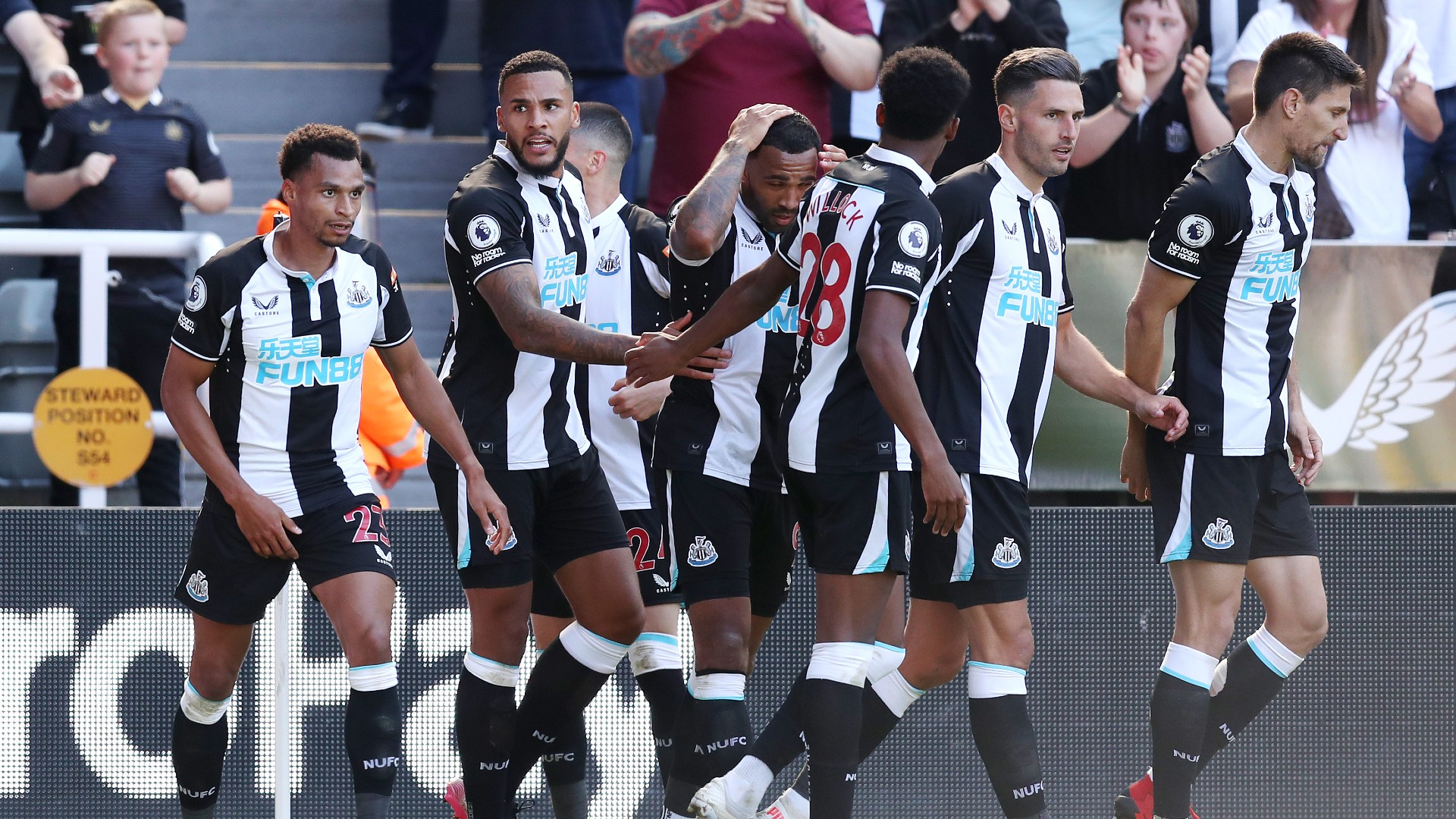 Who is Crown Prince Mohammed bin Salman?
The 36-year-old has been Crown Prince of Saudi Arabia since June 2017 and is also the country's deputy prime minister, Chairman of the Council for Economic and Development Affairs, Chairman of the Council of Political and Security Affairs, and Minister of Defense.
Mohammed Bin Salman is estimated to have a personal fortune of around £13 Billion ($17.6 Bn).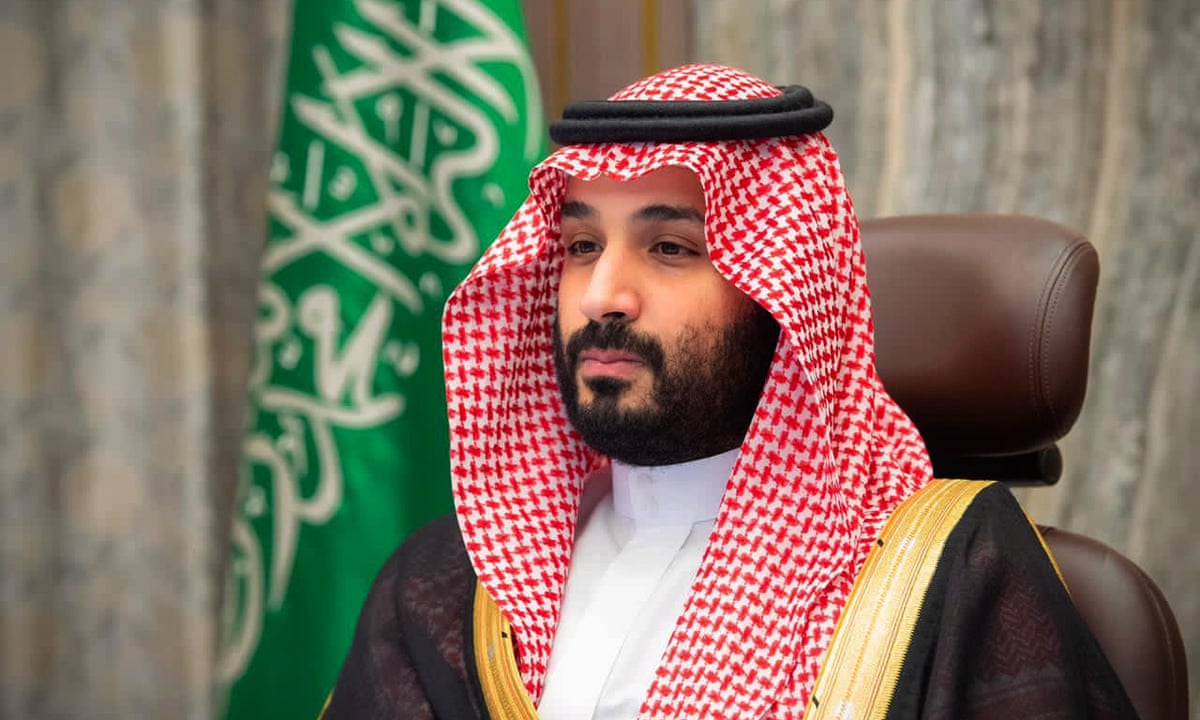 A statement released by the new owners read:
"The Investment Group is comprised of long-term, patient investors who have every confidence in the future success of the Club. Today's announcement is the conclusion of a thorough and detailed process that has allowed the Investment Group to arrive at a deal that benefits all stakeholders and will leave Newcastle United well-placed to pursue a clear, long-term strategy."