Newcastle United were recently bought out to be the richest club in the world by the Saudi Public Investment Fund. Now, the new owners and board are looking to strengthen their side with some big money purchases.
Marc-Andre Ter Stegen is the latest name linked with a big money move to Newcastle United. The Barcelona goalkeeper is reportedly being eyed up by the board members as the newly bought club plot a huge spending spree to kick-start the new era under Saudi Arabian ownership.
According to recent reports in El Nacional, Newcastle are putting together a bid of about £47 Million. The offer will try to tempt cash-strapped Barcelona into parting ways with their first choice goal-keeper. The German keeper spoke on many occasions of his happiness in Spain and his hope of retiring at the Nou Camp. However, it will be very hard to attract Ter Stegen from one of the best clubs in the world.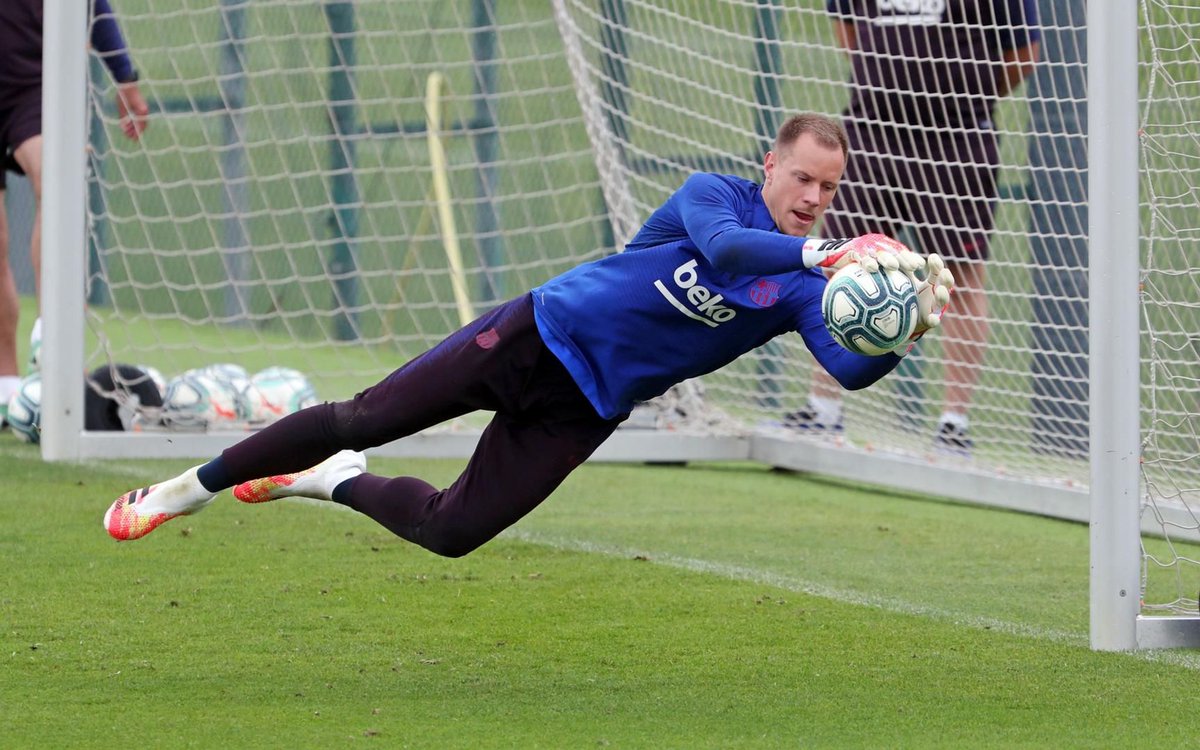 The upcoming January transfer window looks set to see plenty of communication and deals between Newcastle United and Spanish giants Barcelona. Newcastle are looking to take advantage of the financial crisis that Barcelona are going through and want to lure some stars into their new project.
Newcastle will try to bring Philippe Coutinho on loan and offering the former Liverpool star another shot at Premier League football. According to SPORT, Barcelona are willing to agree a loan deal for Coutinho that includes a mandatory option to buy following its conclusion.
Do you think these Barcelona superstars will leave one of the most prestigious clubs in the world and go to the money fortress?