According to ESPN, Manchester City are monitoring the Sergio Ramos situation at Real Madrid very closely. If the veteran defender does not renew his contract at Real Madrid, the club will make a shock move for the defender and try to sign him.
The report suggests that Manchester City are looking to offer him a two-year contract, with the possibility of a third if performance allows, or the alternative of a spell in Major League Soccer at City Football Group's New York City FC.
The Manchester City manager Pep Guardiola is very keen on the leadership ability as well as the defending skills of Sergio Ramos. With Manchester City looking to strengthen their defence, Sergio Ramos is no doubt the best option for the club.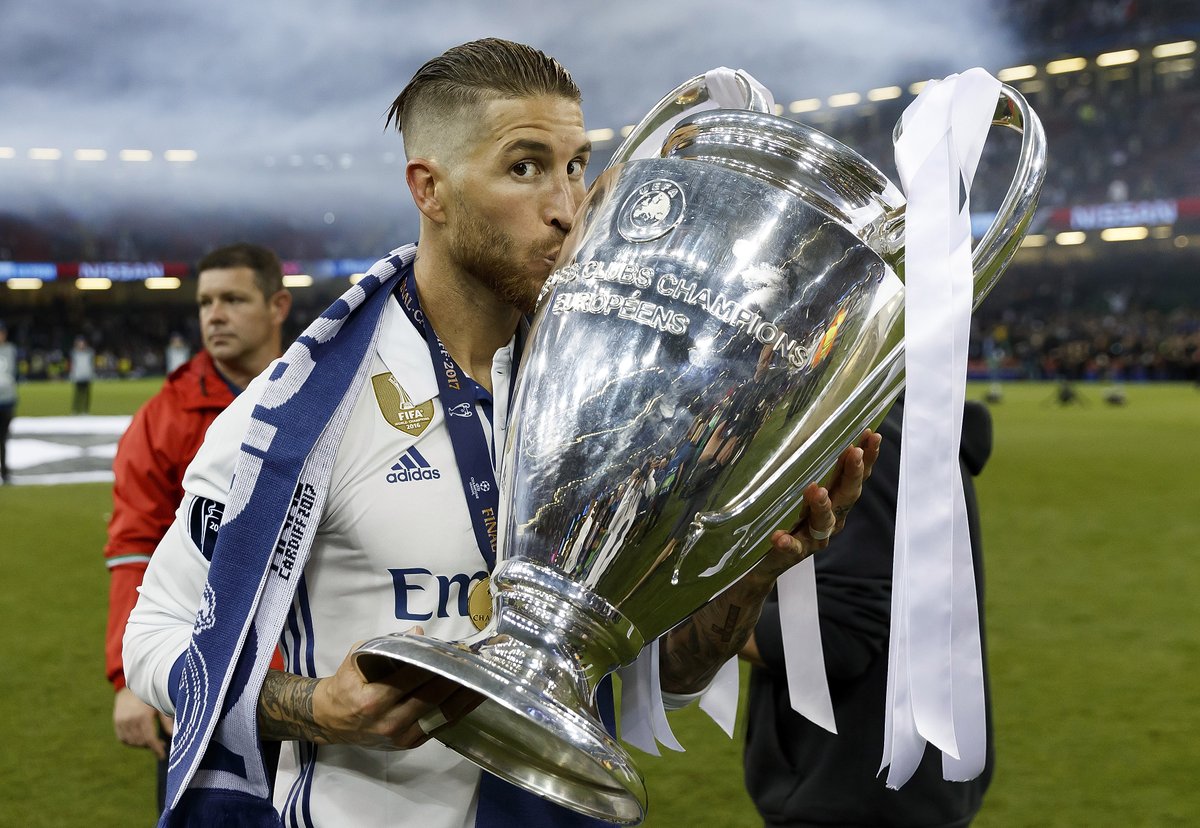 Manchester City lost the final of the UEFA Champions League to Chelsea. This was a frustrating loss despite winning two other trophies; the Premier League and the EFL Cup. The UEFA Champions League has always been a trophy which Pep Guardiola wanted to win with Manchester City. Thus, Guardiola believes Ramos can help them achieve that goal.
According to the report by ESPN, City's data analytics suggest Ramos' physical performance is akin to that of a much younger player, which is why the club would be willing to contemplate a two-year contract.
For Sergio Ramos, there is still a decision to be made. It is being reported that Sergio Ramos is not happy with the Los Blancos board. He is not willing to accept a pay cut in his next contract. the club legend believes that the cut in wages will be used by the club to fund a move for Kylian Mbappe. According to sources, a meeting between the club captain and president is planned for the next few days where a definitive decision will be taken.