The Brazil icon and Barcelona legend Rivaldo says that Lionel Messi will sign a new contract at the Nou Camp, despite all the speculations going around. The Argentine's future is still in doubt, with the likes of Manchester City and Paris Saint-Germain showing interest, but he has started to rediscover his best form for Barcelona, who have enjoyed a surge in performances in recent times.
Messi stunned Barcelona last summer when he tried to push for an exit after Barcelona were being destroyed on and off the pitch. However, things have gone for the better at the club after the new elections, with Joan Laporta emerging as the new president of the club.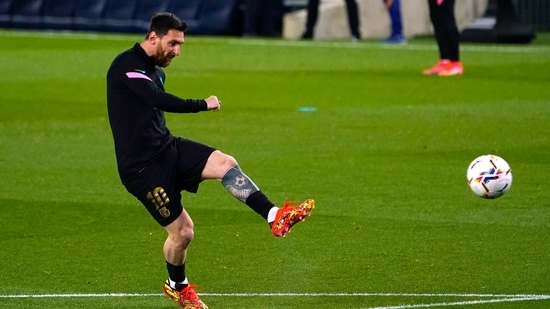 Rivaldo told Betfair: 'Barcelona are massively improving in the last few weeks capitalizing on Messi's superb form and the election of a new president.
'Messi looks much more connected and happier since Laporta's arrival – a president he knows well.
'For that reason, I'm starting to believe more and more that Messi might reach an agreement with the new board and sign a new contract to stay at the club for a few more years.
'Messi had a confidence boost with the new president election – someone he has a good connection with – raising the chances of him considering to stay for a bit longer.'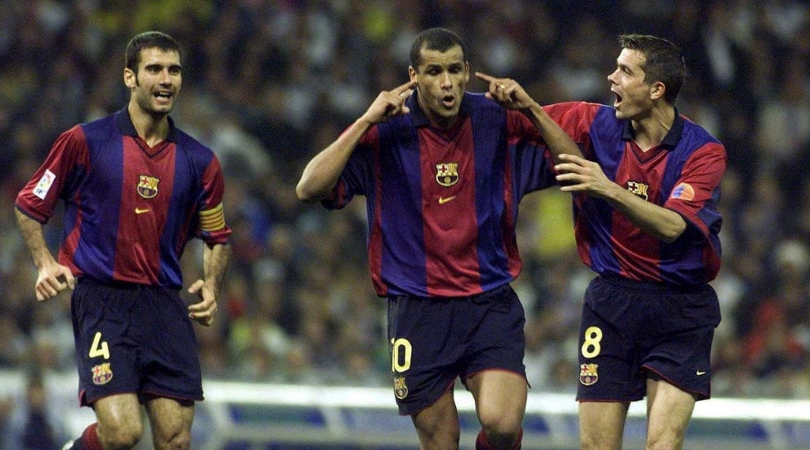 After winning the elections, Laporta will have to address the situation with Messi and do everything he can to make sure that the club legend extends his contract with Barcelona. Throughout Laporta's campaign, he made sure Messi's future was the main part of his plans – with the Argentine even voting himself in the elections. However, Laporta knows a deal to extend Messi's time at the Nou Camp will be tough to seal, given Barca's financial crisis amid the coronavirus pandemic.
Do you think Barcelona will pull this off? Or will Messi sign to another club? Let us know!