Paris Saint-Germain (PSG) forward Lionel Messi will reportedly not rejoin his childhood club FC Barcelona as long as the Spanish veteran defender Gerard Pique is at the club as per El Nacional.
Lionel Messi left Barcelona last summer after playing for 17 seasons to achieve his legendary status in the sport. He was indeed one of the best players to ever play for the Catalan giants. During his time at the club, Messi scored a stunning record of 672 goals in 778 appearances and led them to several titles. He is deemed by many to be the greatest footballer of all time.
However, Messi has not hit the ground running at PSG and has scored just seven goals and created 11 assists in 23 games in all competitions so far. He has only scored two goals in 16 Ligue 1 games, a disastrous return for a player of his potential and caliber.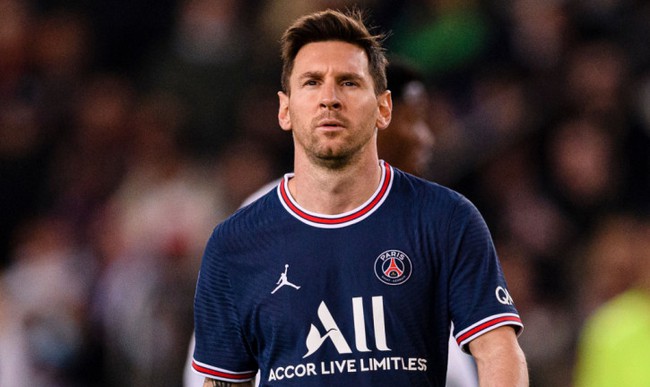 Rumors have started to emerge of him potentially returning to the Catalan giants. According to many local media outlets, Messi is said to be frustrated with the French media's portrayal of him. He thinks he does not deserve the criticism considering his contribution to the team.
The Argentine forward Lionel Messi has traveled to Spain many times ever since his transfer to the French capital. There is no doubt the superstar misses the stress of Barcelona as well as the Nou Camp.
However, a potential Messi return to his former club will now rest on the fact of Pique not being at the Barcelona. Lionel Messi is triggered by the veteran defender's actions which seem to have led to his departure.
The Argentinian legend learned that Pique had told Barcelona president Joan Laporta that with Messi's departure, the club's finances would improve. The Argentine is said to be annoyed with the Spaniard telling Laporta such a thing given the two have known each other since the age of 13 and were very close with each other.
Evidence of Messi's resentment of Pique took center stage during the Argentinian's wife Antonella Roccuzzo's birthday celebrations. His former Barca teammates Luis Suarez, Sergio Busquets, Jordi Alba and Cesc Fabregas were all present. However, there was no sign of Pique or his wife Shakira. They have been regular attendants of such events in the past.