Lionel Messi is widely regarded as one of the greatest players to ever step foot on a football pitch. The Argentina and Barcelona legend has won numerous professional and individual honours during his career so far, including a record seven Ballon d'Or awards.
In fact, after adding the World Cup to his list of accolades, majority of the football fans have deemed him the greatest player ever.
Lionel Messi is Barcelona's all-time record goalscorer but despite that the fans have voted him as Barcelona's second greatest player in a fan poll despite breaking numerous club records. The 33-year-old came in second in the poll, behind fellow countryman and legend, Diego Maradona on the list.
Maradona's name on top might come as a surprise, considering that despite his brilliance on the pitch, he spent only two years at the Nou Camp, after which he left for Napoli.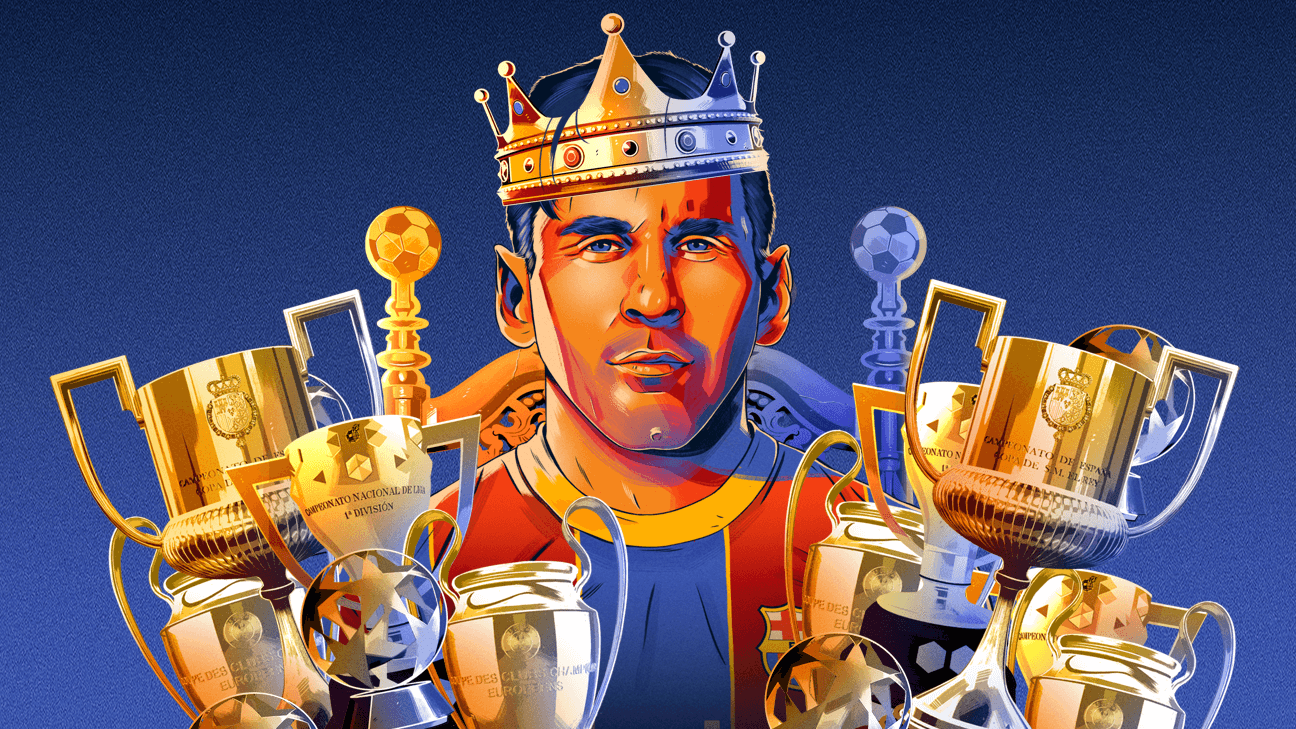 Top 10 greatest players for Barcelona as per the poll
1) Diego Maradona
2) Lionel Messi
3) Ronaldinho
4) Johann Cruyff
5) Andres Iniesta
6) Xavi
7) Luis Suarez
8) Ronaldo Nazario
9) Gerard Pique
10) Carles Puyol
This list just goes on to show the greatness of the club of Barcelona, with players like Neymar Jr. not even making it into the top 10.