On Sunday, the FC Barcelona superstar scored an inch perfect free-kick. Lionel Messi produced an eye-catching finish against Athletic Bilbao at the Camp Nou. The scores were level as Barcelona were looking for revenge against Athletic Bilbao for their Copa Del Rey final loss.
Lionel Messi was already in the spotlight before the match, after his contract was leaked by a Spanish newspaper. His contract was in the news everywhere, and the critics were labeling him as a "money whore". However, the Argentinian legend did not look like this affected him at all. He was in fine form and under no pressure at all.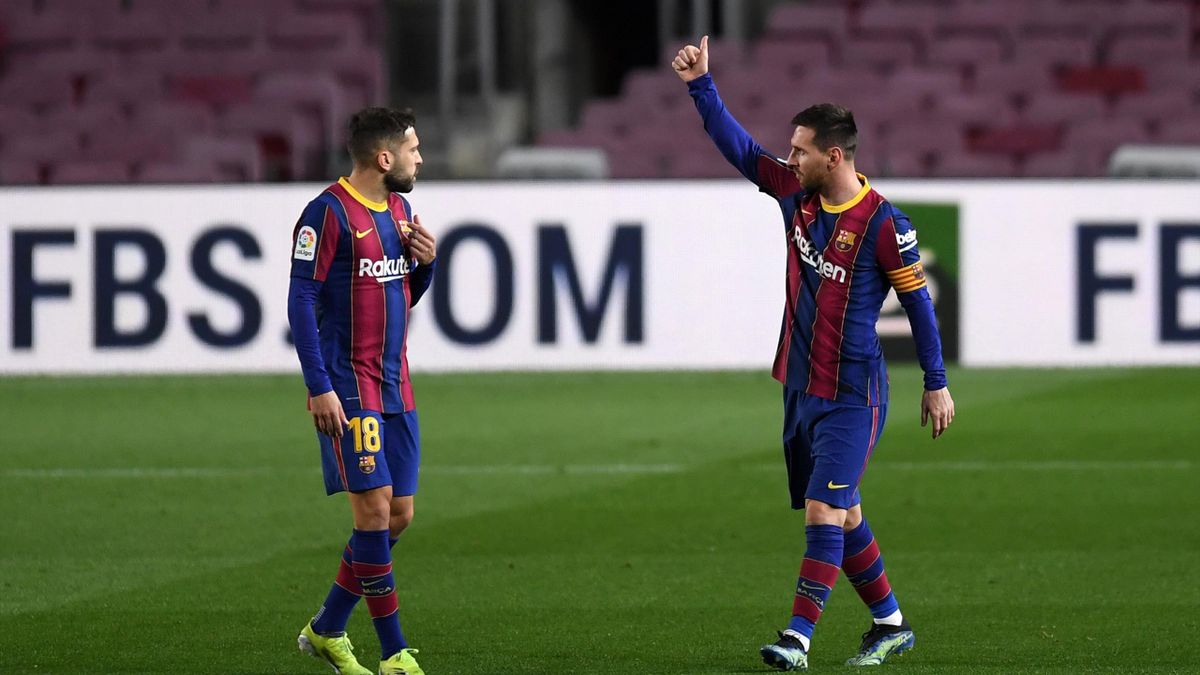 During the opening stages of the match, Lionel Messi was knocked over on the edge of the box and awarded a free-kick. Messi stepped up for the free-kick and the Athletic Bilbao players did everything they could to stop him from scoring. They had a player guarding the near post and a player laying down behind the wall. However, all their efforts were in vain. The 33 year old Argentinian curled a beautiful free-kick over the wall, above the head of the player guarding the post and straight into the corner of the goal. The free-kick had to be inch perfect and Lionel Messi delivered.
There was a big reaction to the goal from Messi fans as well as football fans in general, admiring the talent and ability of the superstar to score such an amazing goal.
With this goal, the FC Barcelona legend brought up a stunning achievement. He scored 650 goals for his club, FC Barcelona, in all competitions. Lionel Messi is known for scoring free-kicks as if they are penalties. However, this season, his free-kicks were a bit off. This might just be a sign that the Argentinian is getting his form back and this might be a sign of danger for his future opponents.