Lionel Messi is reportedly sought after by Saudi Arabian club Al-Ittihad, with the FIFA World Cup winner set to be offered a contract. However, this contract will be worth significantly less than the contract of his arch rival Cristiano Ronaldo, according to Spanish newspaper Marca.
According to journalist Joan Fontes, the Saudi Pro League side Al Ittihad are readying an offer for Lionel Messi that could see him paid 94 million dollars per season. The side have already informally approached Messi's inner circle to ask if he has any interest in making the switch to Jeddah, Saudi Arabia.
If these reports are true, then the contract which has been offered to Messi will be worth almost £100 Million less than Cristiano Ronaldo's contract with Al Nassr.
What is the future of Lionel Messi?
The Argentinian forward is yet to renew his deal with Paris Saint Germain, even though the club want to keep him for at least another season. As things stand, Lionel Messi will be a free agent this summer. Naturally, there are plenty of rumors about the future of Messi. However, there are not many clubs which will be able to afford his hefty salary.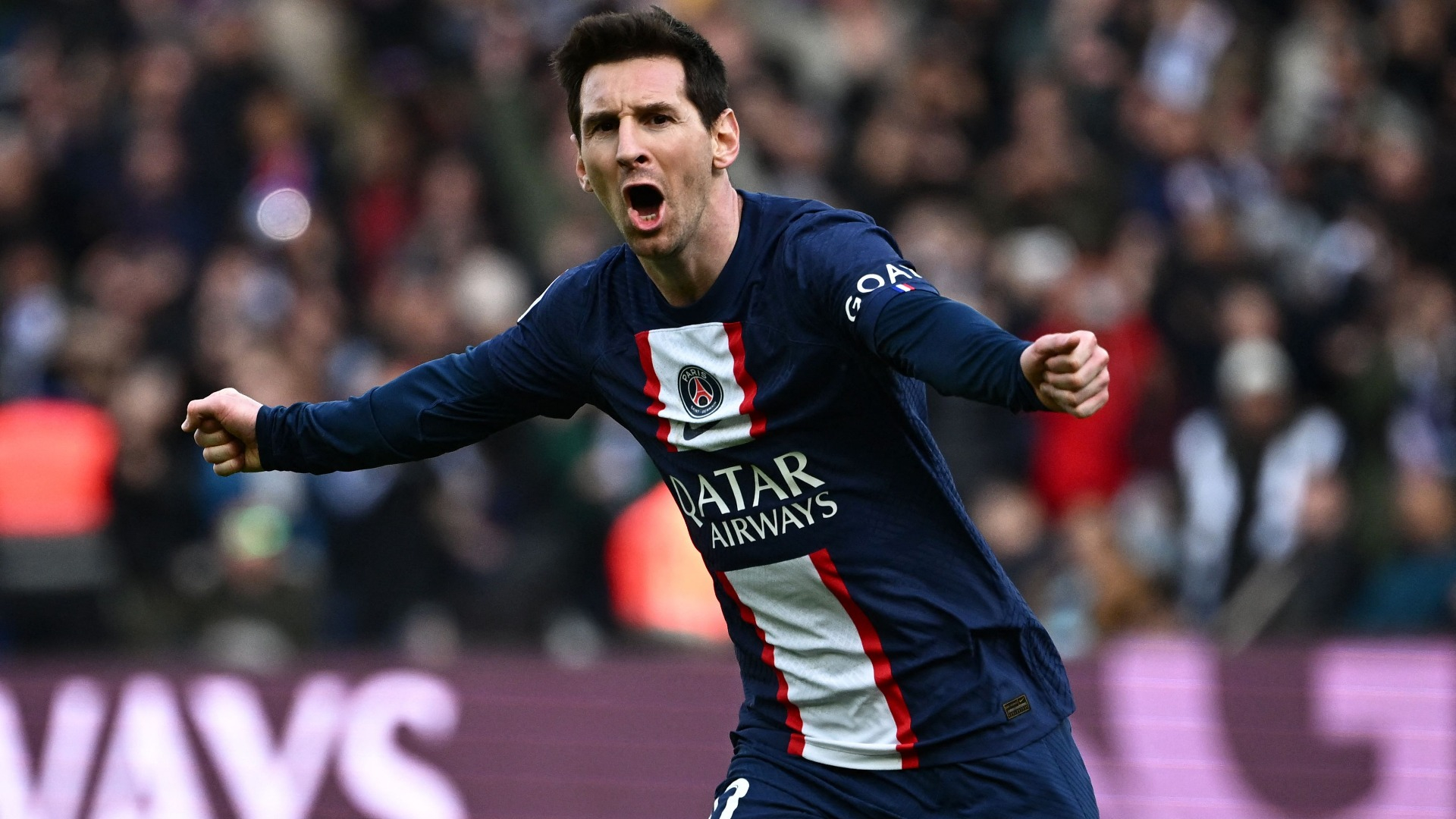 The Saudi Arabian club Al Ittihad will surely be able to afford any demands made by Lionel Messi. They will have to fend off interest from other clubs, including David Beckham's Inter Miami and the Argentine's childhood club Newell's Old Boys. A dream return to Barcelona has also not been ruled out yet.
Saudi Arabia – The New Hub for Football?
If Lionel Messi makes his way to the Saudi Pro League, this will be a major boost for the whole country and its image as it attempts to win the right to host the 2030 FIFA World Cup.
With two of the biggest stars of football in the country, many more superstars of the sport will want to make the move to the Saudi Pro League.