The top 5 highest paid players in Europe have been revealed. Many were shocked with the fact that Lionel Messi is astonishingly earning more than double the amount of Cristiano Ronaldo. Messi's FC Barcelona contract was leaked last month and it was reportedly the biggest deal in sporting history.
According to L'Equipe, Messi's salary breaks down to an incredible weekly wage of £2.1 million for the FC Barcelona legend. This comes down to a surprisingly high £108.2 million per year. He is the highest paid player in the world. The importance of Messi for FC Barcelona on and off the pitch justifies his mouth-watering salary.
Even though Barcelona are £1.1billion in debt but the club's talisman is paid incredibly well with a gross monthly pay amount of £7million. 
It is perhaps a surprise that Lionel Messi is on more than double Ronaldo's wage, as the Portuguese is often called the most marketable athlete on the planet. This was undoubtedly part of the reason Juventus spent so much to sign the No 7.
The Portuguese forward, Cristiano Ronaldo is second on the list. He earns £900,000 in his weekly salary from Juventus, according to L'Equipe. Even though it is an impressive £46.7 million per year, but it less than half of Messi's salary. However, Ronaldo has other businesses and means of earning.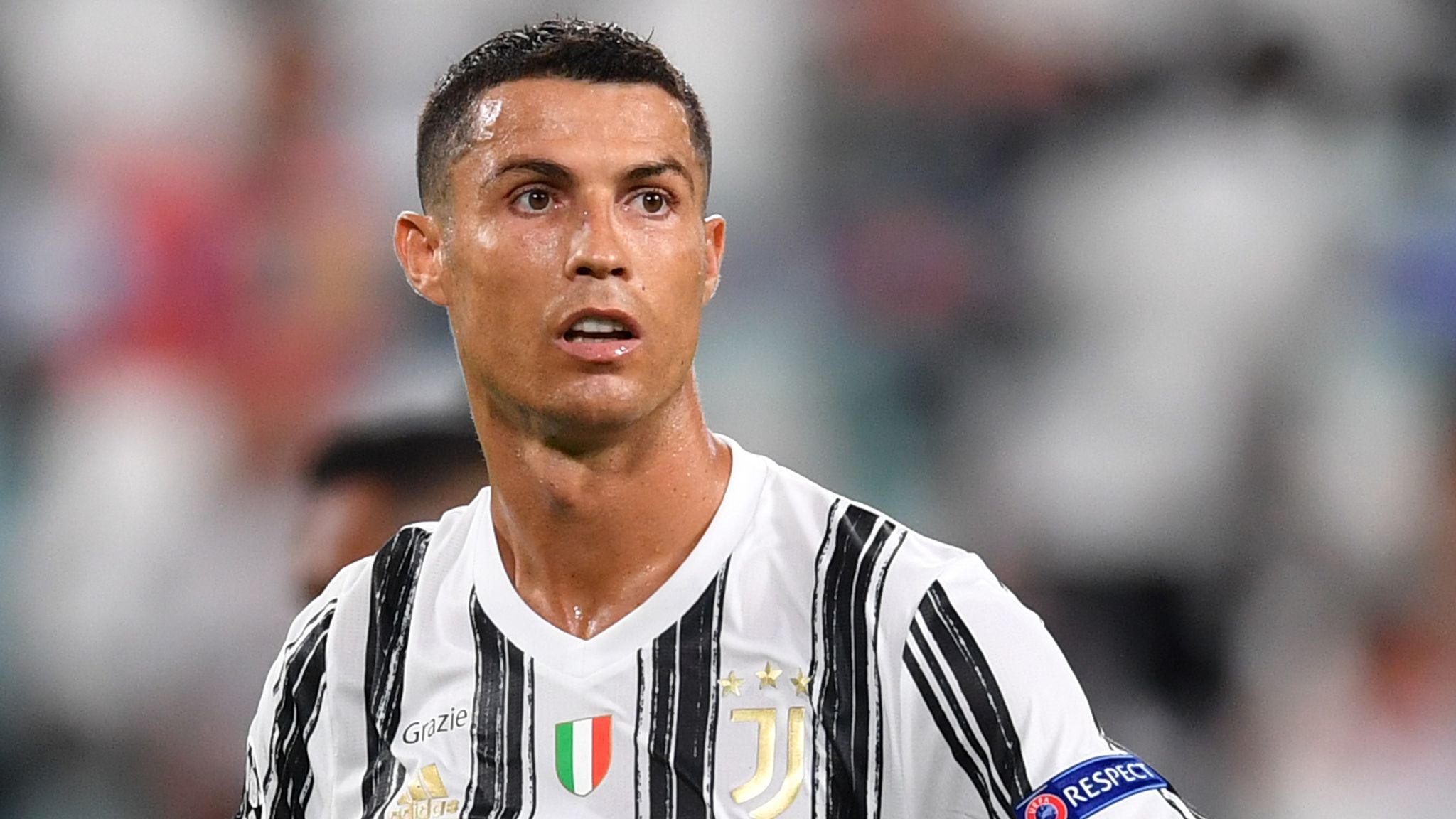 The Brazilian forward, Neymar Jr. is third on the list. The most expensive player in the world earns £606,000 per week (£31.5 million per year) in wages from Paris Saint-Germain.
Forth on the list is occupied by two players. Luis Suarez, the now Atletico Madrid forward reportedly earns £575,000 per week ever since moving from FC Barcelona last year. On the other hand, Antoine Griezmann also makes the same wages, with just under £30 million per year.
It is also quite notable that there is no player from the Premier League in the top 5 highest paid players in Europe.