With the World Cup final being played over a week ago, it appears some people in France are not willing to let go of their defeat as a part of the final result.
The World Cup final, which was played between France and Argentina, was without a doubt one of the greatest football games ever. The game ended 2-2 at the end of regulation time after a ridiculous comeback from France inspired by Mbappe. After extra time, the score read 3-3, and the game ended in a dramatic shootout win for Argentina.
However, the French publication L'Equipe are still unhappy over Messi's second goal, as they've made one last desperate attempt to disallow the goal by referring to the Laws of Football.
L'Equipe ran with the headline: 'Why Argentina's third goal shouldn't have been awarded,' which provoked fans to discuss the proposed illegitimacy of the goal.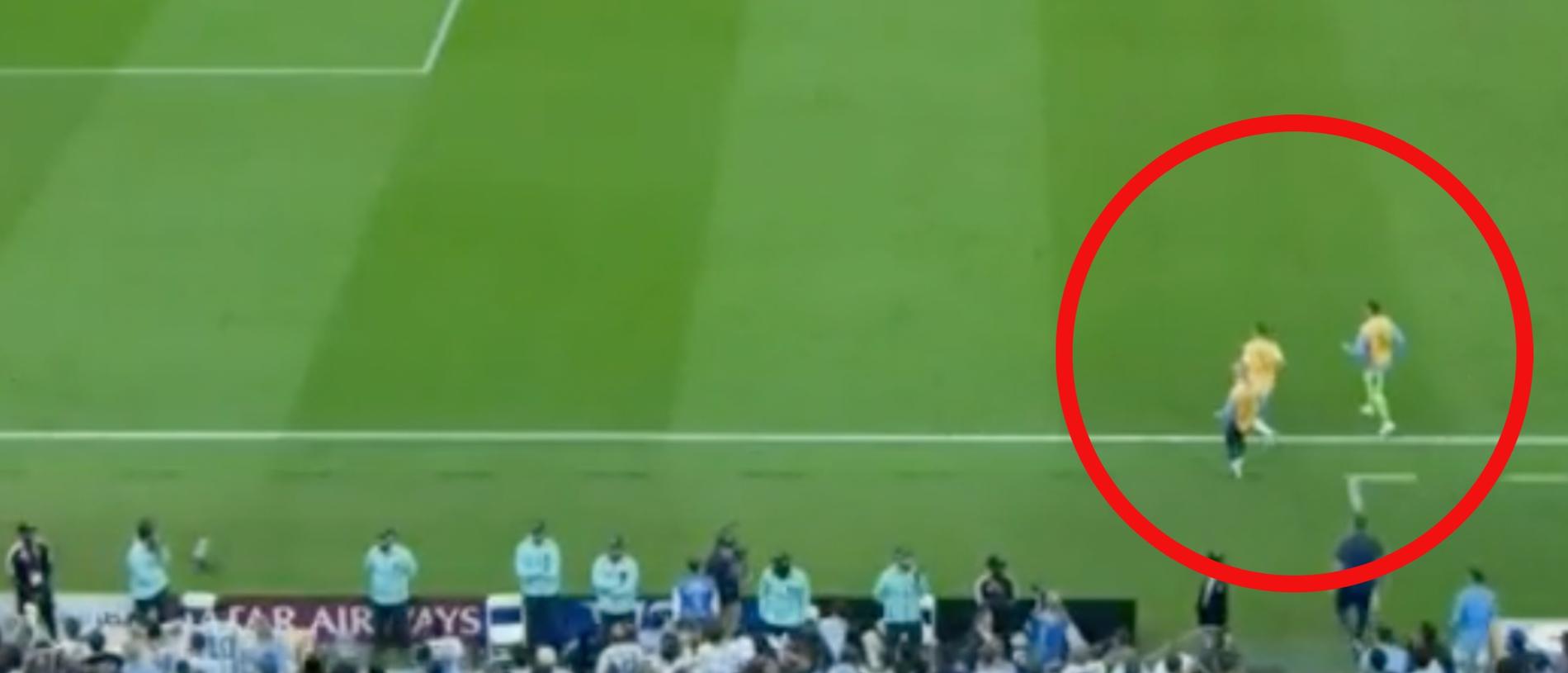 The newspaper believes the goal should be disallowed under the fact that 'two substitutes' had entered the pitch before the ball had crossed the line.
With a photo that seems to reveal that two substitutes were on the pitch as the goal was scored, they do have a point, especially when they referred to Law 3, Paragraph 9 of the Laws of Football, which does favour the claims being made.
According to the Daily Mail, the law in question reads: "If, after a goal is scored, the referee becomes aware before play resumes that an additional person was on the pitch at the time the goal was scored: the referee must disallow the goal if the extra person was: a player, substitute, substituted player, sent off player or official of the team who scored the goal; play must be restarted with a direct free kick from the place where the extra person was."