The French striker Kylian Mbappe has recently stated that the presence of teammate Lionel Messi could convince him to stay at Paris Saint Germain, and not leave for the Los Blancos
There is no doubt that it is almost every player's dream to play with one of the greatest players of all time, Lionel Messi. Thus, Mbappe has realized that he is on the field with footballing royalty and he might not want to lose that.
Paris Saint Germain offered Mbappe one of the biggest deals as well as a blank cheque. However, the Frenchman refused many proposals in a bid to leave the French capital. It is widely rumored that the PSG star Kylian Mbappe is set to join Real Madrid this summer after his current deal at the Parc de Princes expires.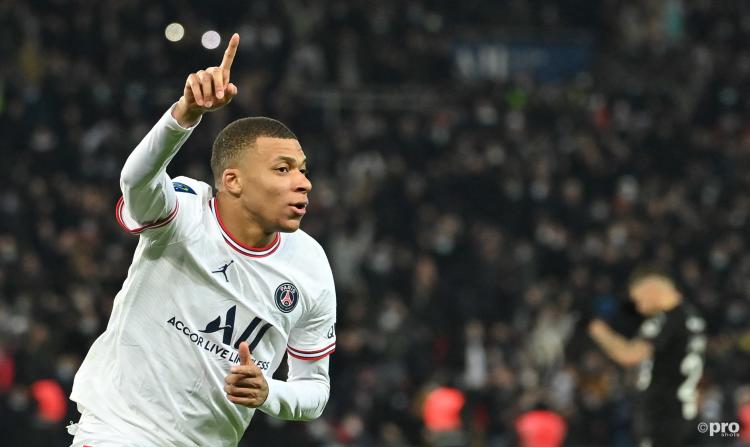 Last summer, Mbappe tried to force a move from PSG to Real Madrid for a hefty €150 Million-plus. However, the move did not go through as Paris were adamant to keep him. For some months now, it has been accepted that Mbappe will move to the Santiago Bernabeu at the end of the season on a free transfer.
However, Kylian Mbappe has not yet signed officially for the Los Blancos and he has now appeared to hint that teammate Messi could play a role in convincing him to stay at PSG.
"I said on French television that I hadn't made my decision [about joining Madrid or staying at PSG]. I'm relaxed, I'm finishing the season and I'm all good in my head," Mbappe told ESPN Argentina.
"We'll see what happens… I'm playing with Messi, I have a lot of fun playing with him and we'll see later. I see him every day, I see what he can do. He can improve my game because he's a unique player. I have the chance to play with him, it's an honor."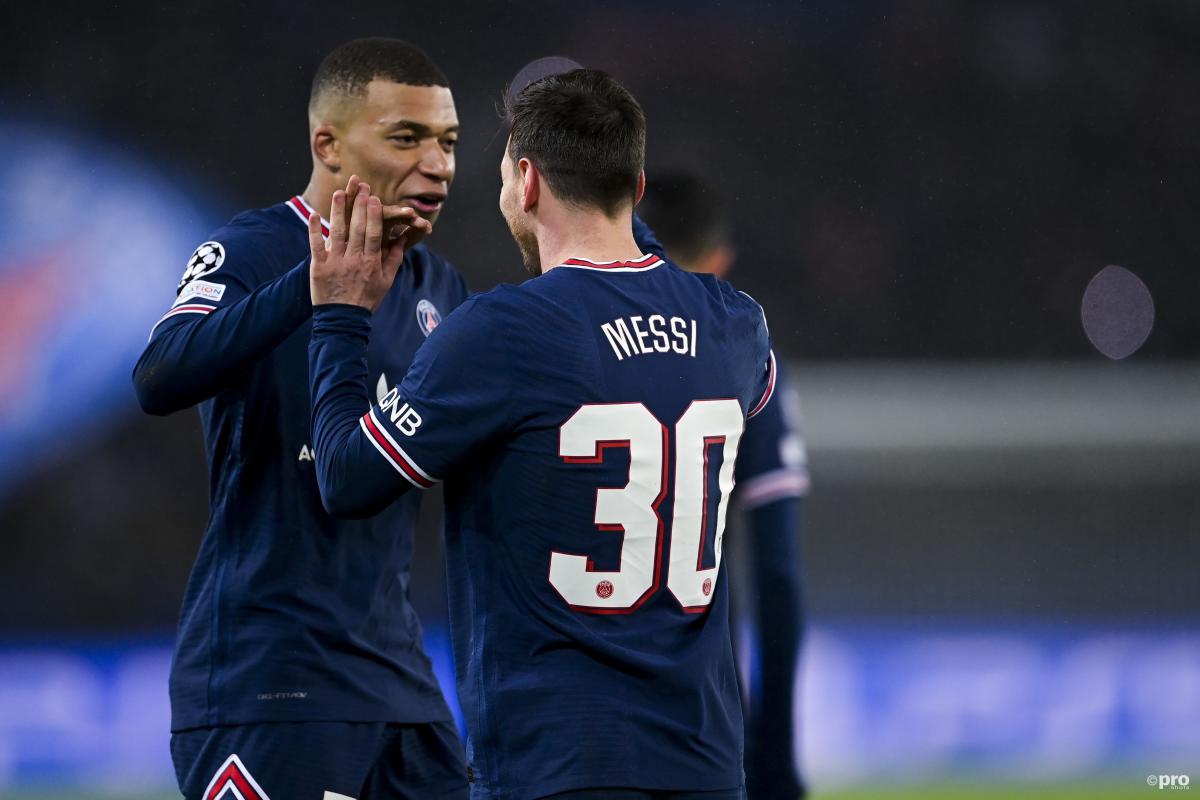 "I always said that I never thought I would play with Messi but today I am and I'm very happy. I learn a lot from him, he's a unique player, a legend who will go down in football history. It's a pleasure for me."
At the end of the day, Paris Saint Germain will not only be able to give Kylian Mbappe a world record wage, but also keep him in a dream team with the best players in the world. So, it would not be a surprise to see him stay.