What This Arsenal Forward And Legend Said? With the race for the Champions League spots heating up with every passing game, each club understands the significance that spot holds both in terms of financial gain as well as attracting new players to the club. Arsenal is one of the clubs in the thick of this race. After being the front runner for that 4th place following an excellent run of form, they have once again hit a bad path, with three straight losses putting a massive dent in their hopes for European qualification.
The fact that each of those games was winnable will make that fact much more to digest, and Mikel Arteta will have to work hard on the training ground to ensure an upturn in form and fortunes.

However, former Arsenal forward and legend Paul Merson still believes that Arsenal can make the top-4 place if they manage to beat Chelsea when the two sides meet in a pivotal fixture for both sides. While the squad is currently suffering from poor form and lack of depth due to injury to key players, Merson believes that there is a small sliver of hope for the Gunners and that all depends on the results of those fixtures with Arsenal and Man United respectively.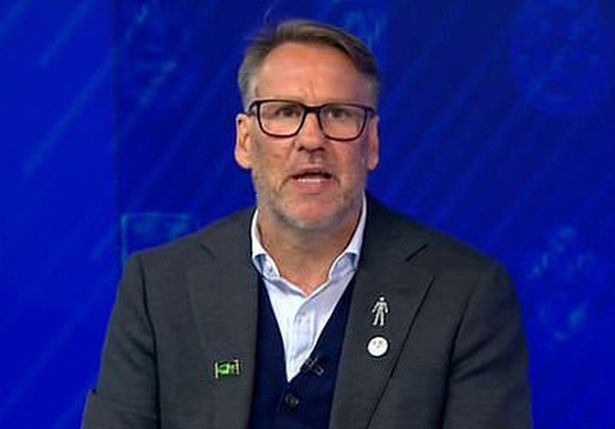 What Did Former Arsenal Forward Paul Merson Say About His Team's Chances Of Finishing In The Top Four?
The ex-Arsenal forward believes that if they win those then Arsenal has a very good chance to progress to the top-4. But Merson has also implied that the level of performance has to increase. The former Arsenal forward stated, "Arsenal are still in the top-four race. This is not a big game for Chelsea in terms of the league."
"Third is all but wrapped up for Thomas Tuchel's side. They are in the top four now. If Arsenal goes out and shows something, they have got every chance at Stamford Bridge."
The former Arsenal forward further added, "Chelsea have had a hard week after their Champions League exploits and their FA Cup semi-final win. It might be a game where Tuchel rests a few players and Arsenal may just get a bit lucky."

With the losses against Brighton and Southampton, both had faced Arsenal on the back of poor defeats but were yet able to register victories due to the fact that the Gunners played poorly in both the games. Play poorly again, and they might as well bid goodbye to their hopes of finishing in the top-4.
So with all to play for, will Arsenal be able to beat both Man United and Chelsea to be in the driver's seat for top-4? Or will they lose and drift further away from it?. We will soon find out.