Cristiano Ronaldo is reportedly ready to leave Manchester United for Paris Saint Germain this summer. The Portuguese striker is believed to be open to the prospect of joining the French giants, with the attacker unlikely to return back to his former clubs Sporting Lisbon or Juventus.
According to Football Transfers, Cristiano Ronaldo could seek a move away from Manchester United if they fail to qualify for next season's UEFA Champions League. The five-time Ballon d'Or winner is reportedly interested in a move to PSG, where he might be able to play alongside Argentine superstar Lionel Messi.
However, it is reported by sources close to Lionel Messi that the Argentinian would likely opt for a move out of the club as he does not want to play with Cristiano Ronaldo under the likely manager Zinedine Zidane.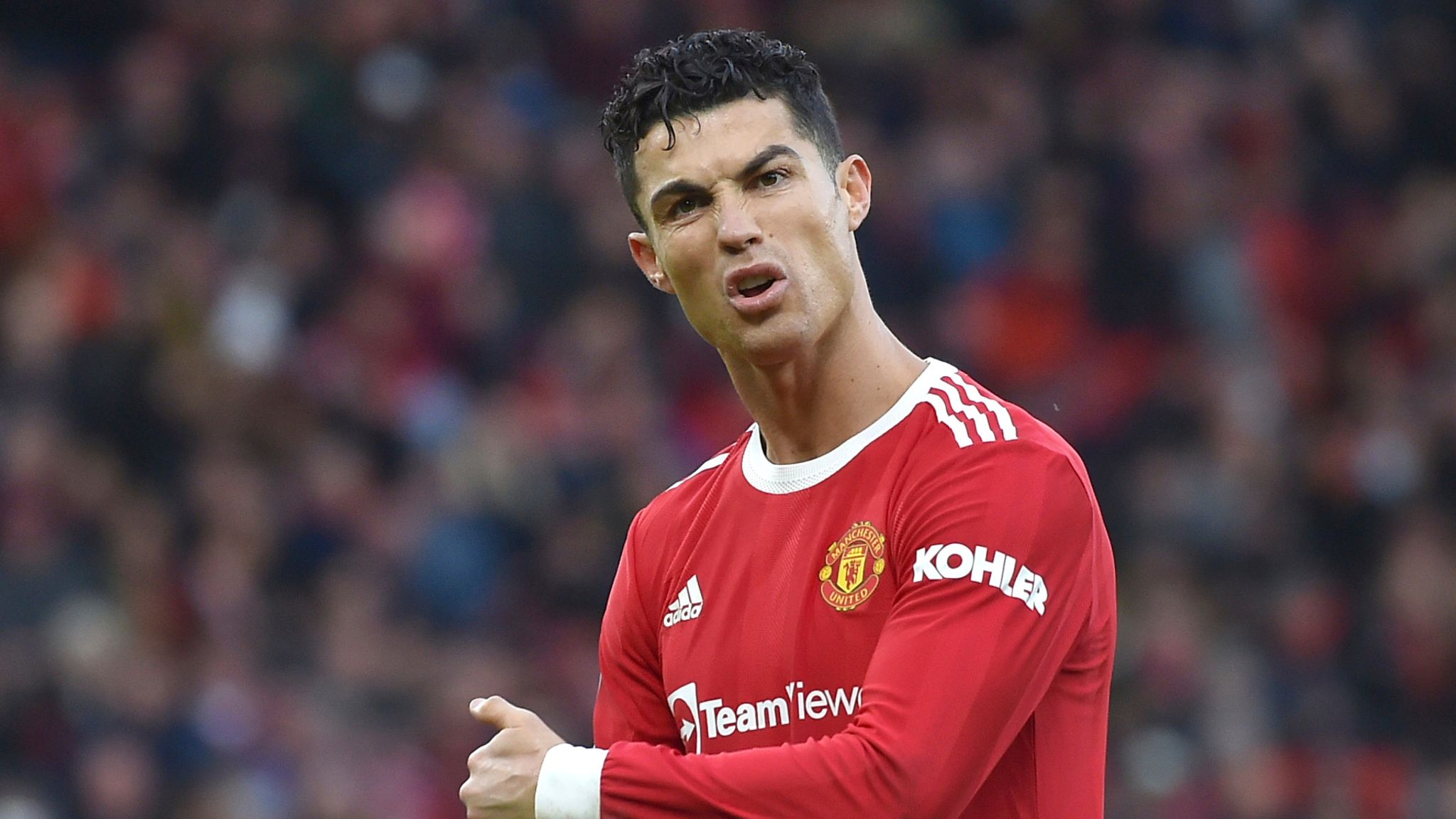 There have been many rumors surrounding Ronaldo having disagreements with the manager Ralf Ragnick and within the dressing room. Just last week, Ronaldo was absent from the Manchester derby on Sunday as Man United were thrashed 4-1 by Man City, with the official reason given that he was suffering from a hip flexor injury. On the contrary, most fans thought he was faking the injury. Interestingly, Ronaldo's sister 'liked' an Instagram post stating that the Portuguese ace did not miss the derby due to injury.
The Portuguese superstar has flown to Portugal with his future on his mind and, with United's Premier League struggles making a top-four spot unlikely, he is planning his next move. Sources close to the situation understand that a return to Juventus has already been ruled out, while a switch to Sporting, where he began his professional career, is also highly unlikely at this stage.
As a result, Cristiano is willing to agree to make a move to Paris which would see him sensationally team up with Lionel Messi and Neymar at the Ligue 1 giants in a dream forward line-up.
Paris Saint Germain are believed to be interested in signing Ronaldo, as they view him as a potential replacement for Kylian Mbappe. The 23-year-old's contract with the Ligue 1 club is set to expire this season, and is expected to leave on a free transfer. Real Madrid is very likely to be his next destination.
PSG are one of the few clubs in the world that can afford Ronaldo's huge wage bill and are therefore the most likely destination for the 37-year-old striker.