According to Spanish media reports, Barcelona have begun working behind the scenes to sign Mohamed Salah from Liverpool as Xavi and Joan Laporta look to pull off a major headline in the transfer window.
Salah, 29, is said to be Xavi's priority target as he prepares to rebuild his side following his appointment as Ronald Koeman's successor. The Egyptian striker is viewed by many as the best player in the world right now due to his amazing record of 15 goals and six assists in 15 appearances this season.
His importance to the Liverpool side this year cannot be overstated, but he has previously left the door open to moving to Spain. In addition to that, the Egyptian star's contract is set to expire in 18 months. His future at Anfield has been called into question and his La Liga links have intensified.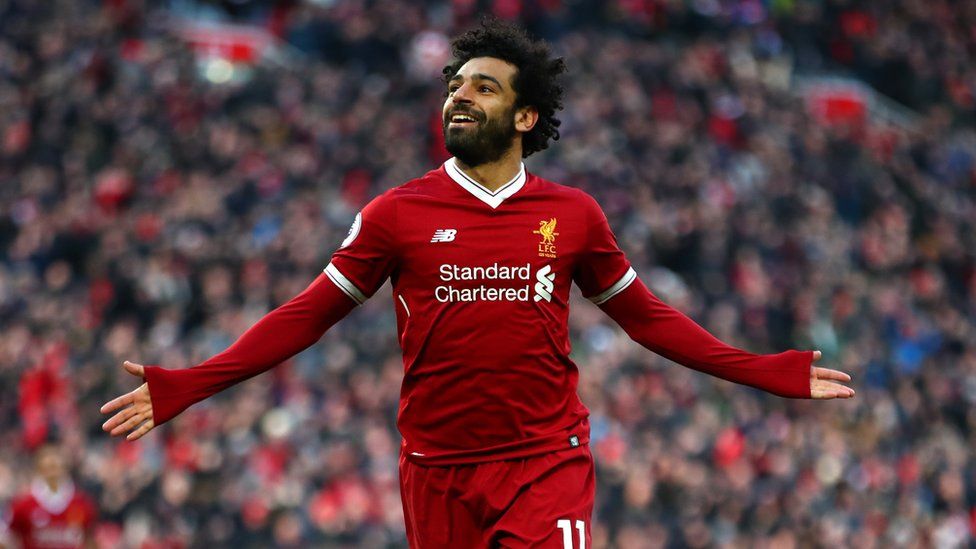 Talks between Liverpool chiefs and the Egyptian forward over his contract extension have dragged on for many months without progress and the situation is reaching a critical point. The Spanish publication, El Nacional reports Barcelona are ready to capitalize if no extension is agreed.
The Barcelona-based outlet adds Laporta is under pressure to make a big name signing after losing Lionel Messi, and Antoine Griezmann. Xavi is believed to have been highly impressed by Salah's ability and views him as the player most similar to Messi, who joined Paris Saint-Germain in the summer. According to the report, Laporta will offer everything at his disposal in order to lure Salah in to signing a deal at the Nou Camp.