Last night, the Kylian Mbappe saga came to an end as the striker announced his contract extension with Paris Saint Germain before their final game of the season. Mbappe was very happy with the offer from PSG and all of his demands were met by the PSG board. He also considered the plans for the next season as satisfactory.
On the other hand, Kylian Mbappe was very close to signing a deal with Real Madrid and joining the La Liga side. He was considered to become the greatest signing ever by the Los Blancos. They had even offered him a record deal to play at the Bernabeu. However, the French striker rejected Real Madrid and signed a contract extension with PSG.
This decision brought jubilation to Real Madrid's arch rivals, Barcelona. The Barcelona dressing room was surprised and at the same time very happy that Kylian Mbappe rejected Real Madrid and extended with Paris Saint-Germain.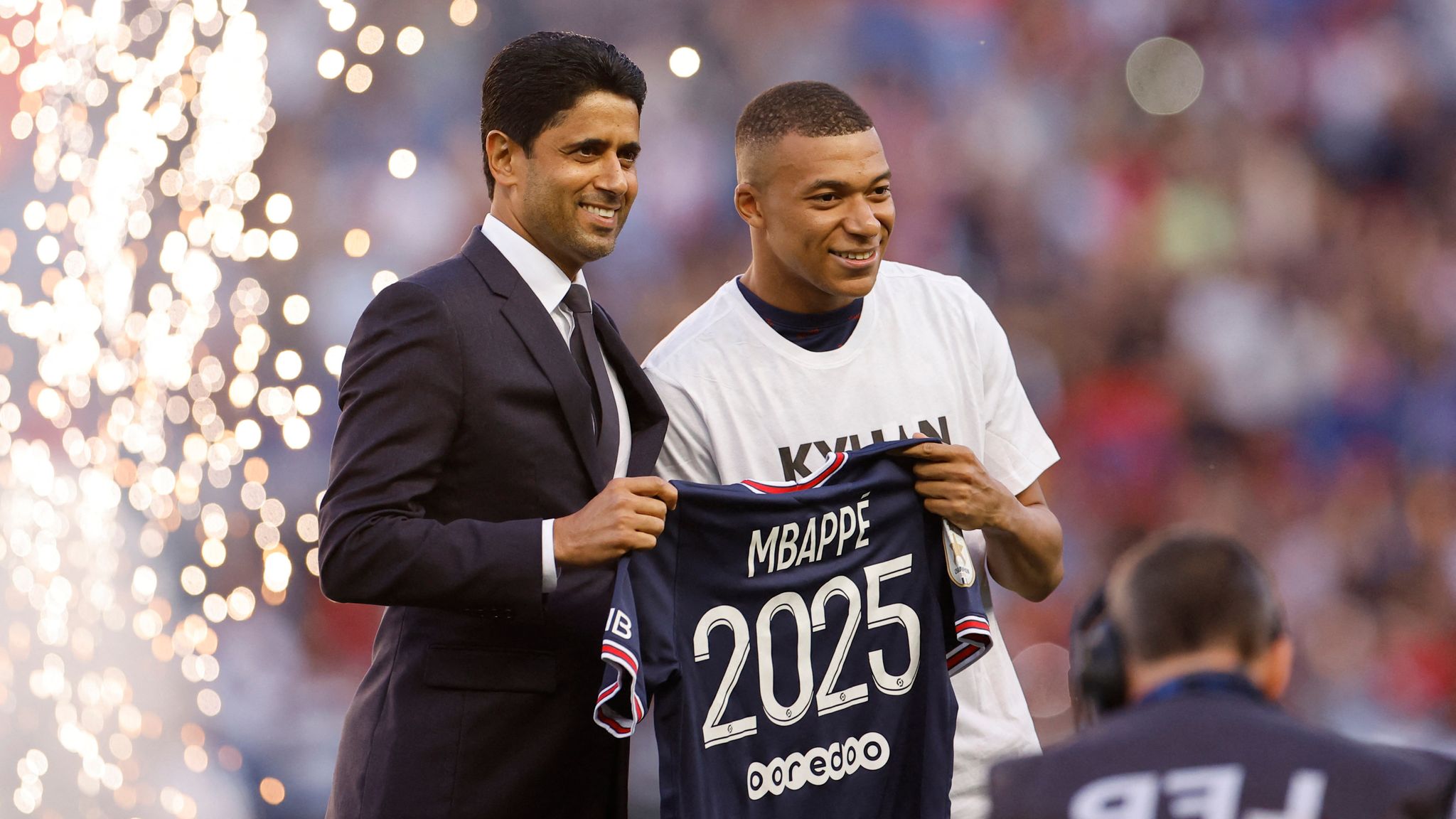 One of the Barca players reportedly wrote in the WhatsApp group chat:
"This one from Mbappe is almost like a title."
The player were waiting for a final decision and had even contacted Neymar and Leo Messi to know more. However, they weren't aware of Kylian Mbappe's final decision.