The most esteemed individual award in football is the Ballon d'Or. The best player of the season receives the honour from the French football magazine, France Football. The national team captains, coaches, and members of the media all cast ballots to determine the champion.
In 2022, Karim Benzema took home the Ballon d'Or. Following the 2022 World Cup, the competition for the 2023 Ballon d'Or is already beginning to take form. Some participants in the race for the much desired prize have already established themselves as formidable contenders.
Now, let's take a look at the Ballon d'Or power rankings for the month of January 2023:
5. Neymar Jr. (Paris Saint-Germain)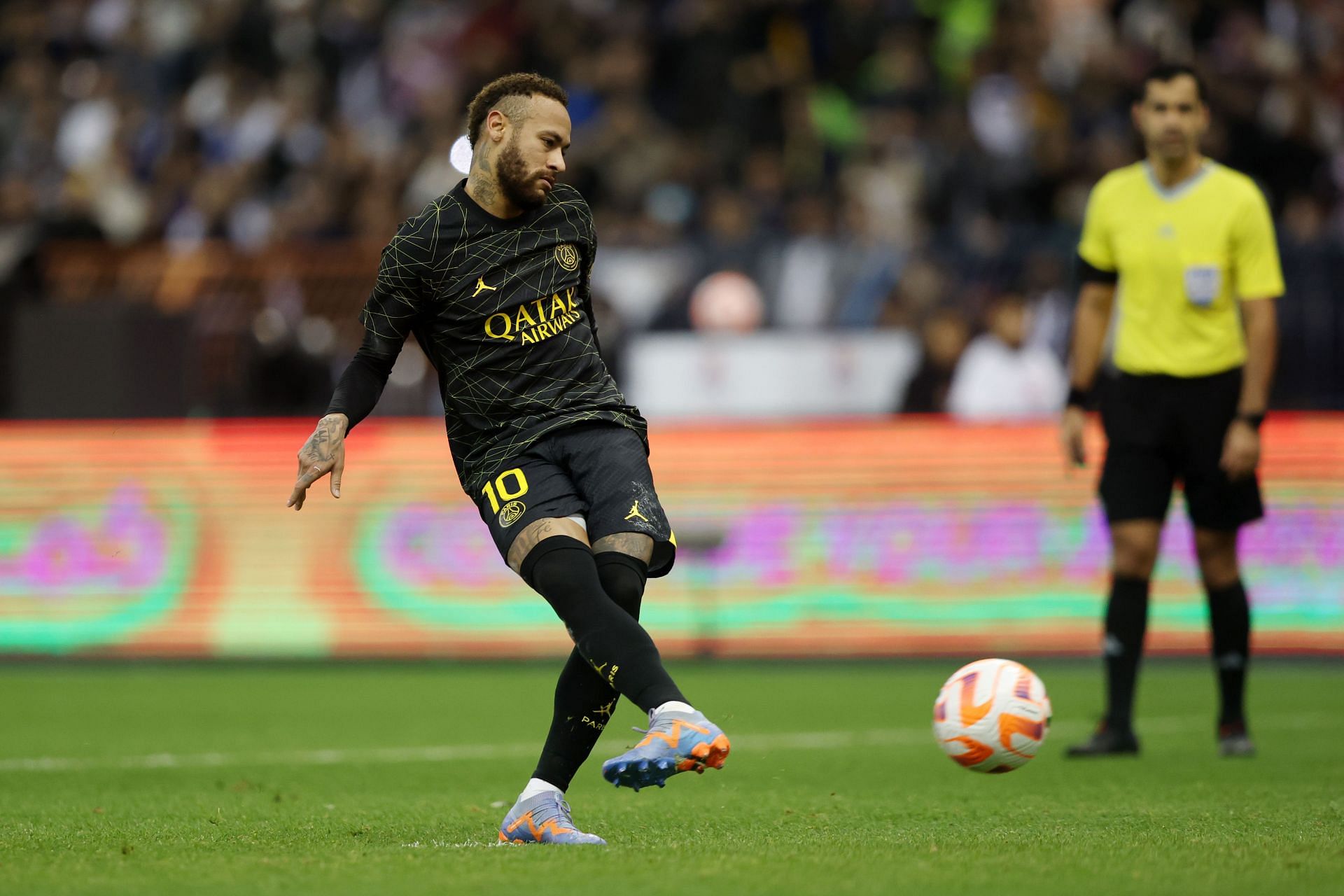 The 2022–23 season got off to a fast start for Neymar Jr. The only reason he is not higher on our list is because his form has dipped a bit in recent weeks. By his own high standards, Neymar's performance in the World Cup was quite disappointing.
This season, he has continued to produce astonishing stats for Paris Saint-Germain. The 30-year-old has made 24 appearances for PSG in all competitions and has bagged 16 goals and 15 assists.
4. Robert Lewandowski (Barcelona)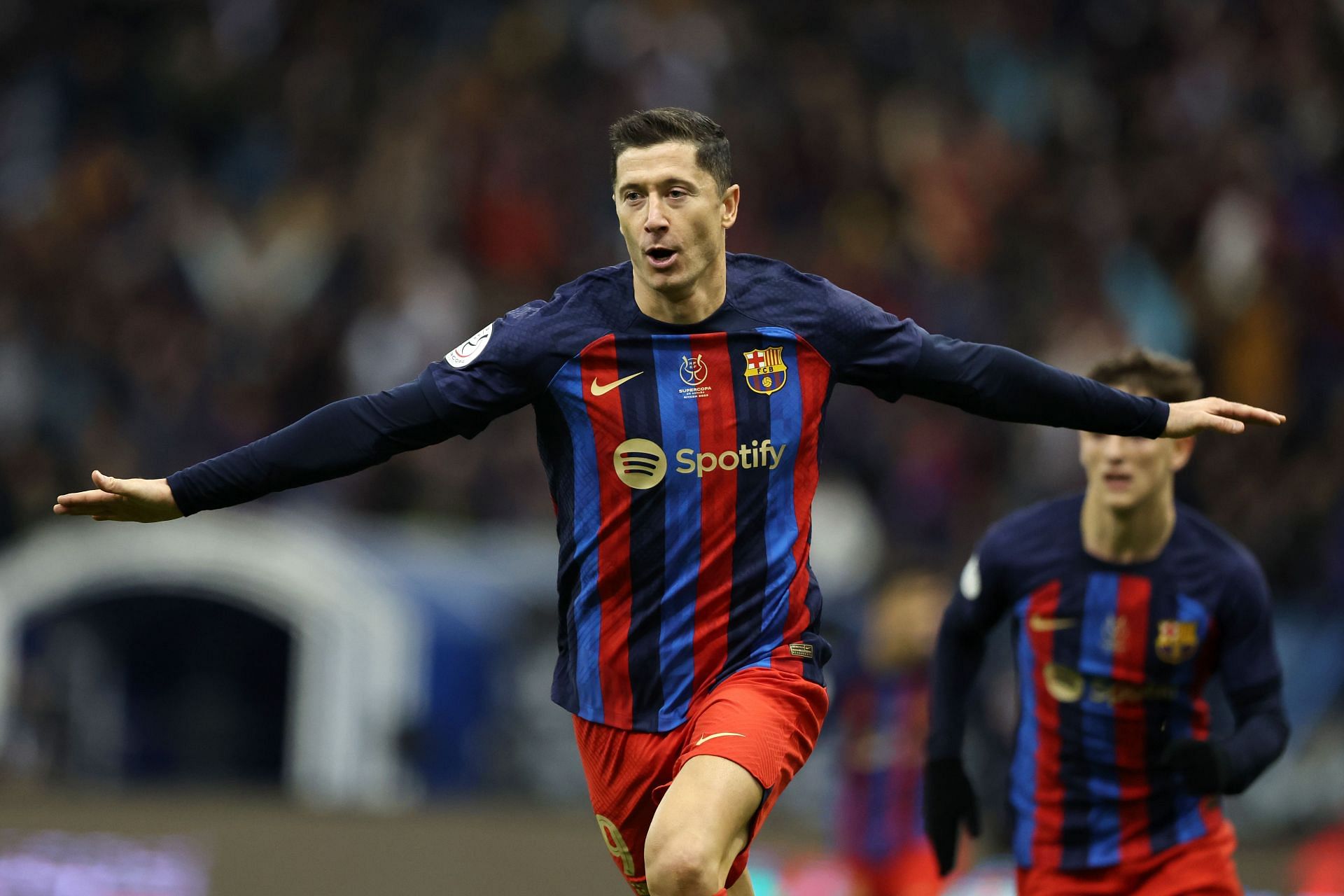 With the help of their recent acquisition, Robert Lewandowski, Barcelona is now atop the La Liga standings.
Lewandowski is one of the greatest attackers of all time, and this season, he has been in sensational goal-scoring form. Lewandowski has 22 goals and five assists in 23 games for the Blaugrana so far this season in all competitions.
3. Erling Haaland (Manchester City)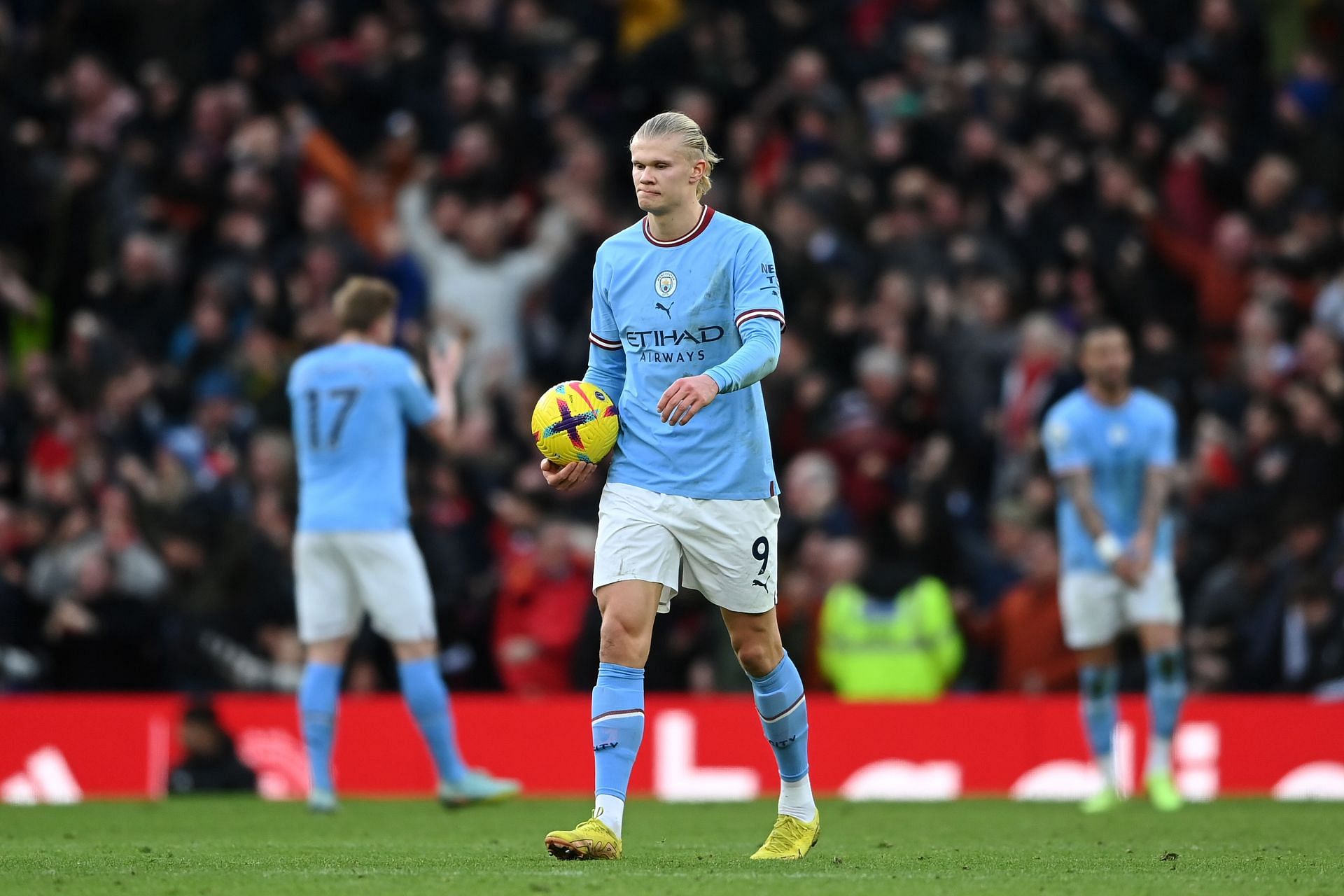 When describing Erling Haaland, who has just scored his fourth hat-trick in his first Premier League season, the adjective "phenomenal" falls short. Haaland is a powerhouse who has been unstoppable this semester.
With his addition, Man City has become the club to beat in Europe, and this might be the year that their dreams of winning the Champions League come true. Haaland has scored 31 goals and contributed three assists in 26 games for Manchester City this season in all competitions.
2. Kylian Mbappe (Paris Saint-Germain)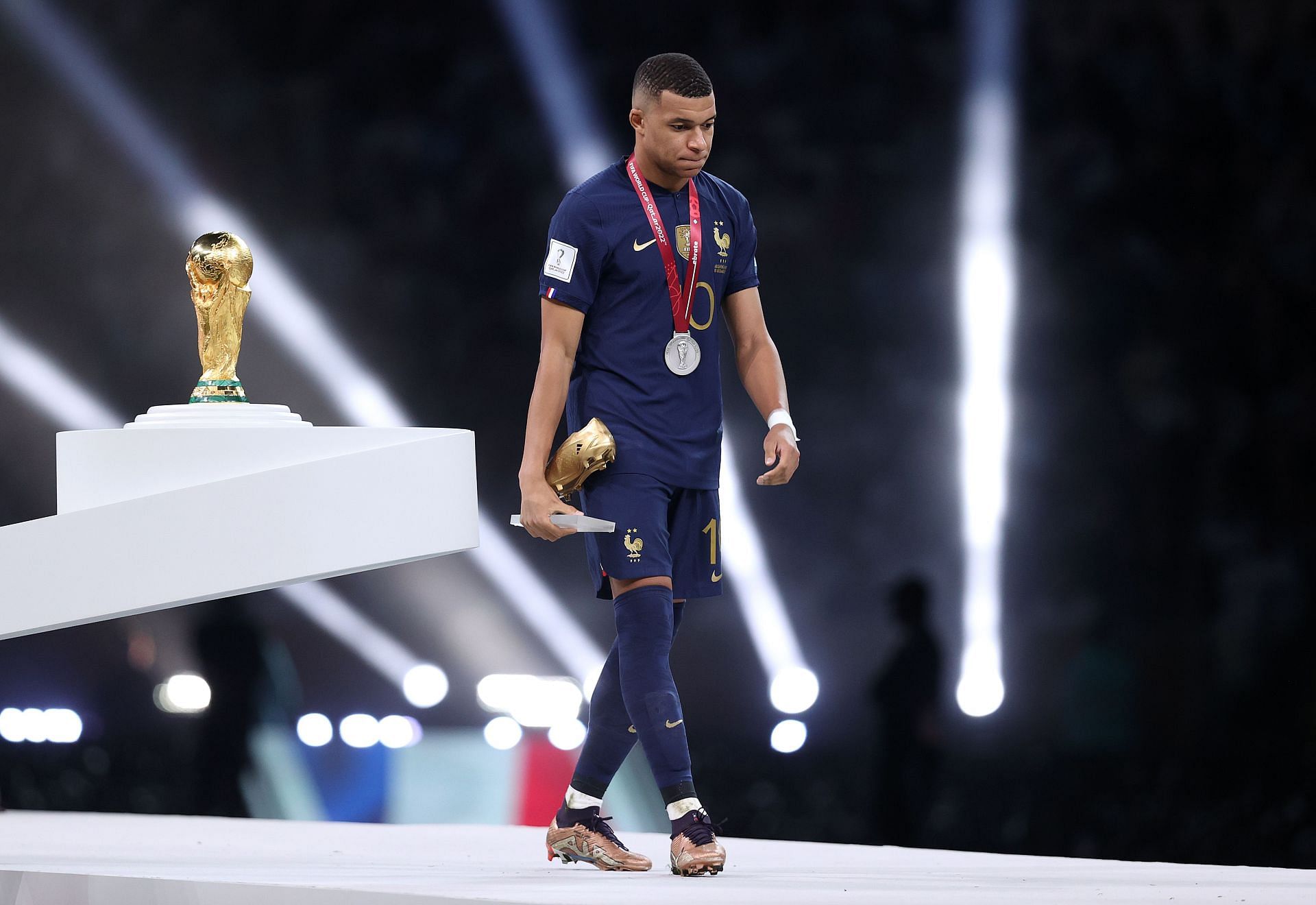 Kylian Mbappe scored a hat-trick in the World Cup championship match and has 13 goals this season in Ligue 1. He's been causing trouble and harassing defenders everywhere, and if he keeps it up, he may win the 2023 Ballon d'Or.
Mbappe is currently in the best shape of his life, and that is significant. In 24 games in all competitions, the 24-year-old has 25 goals and six assists. In seven tournament appearances, he scored eight goals and contributed two assists, earning him the Golden Boot at the 2022 FIFA World Cup.
1. Lionel Messi (Paris Saint-Germain)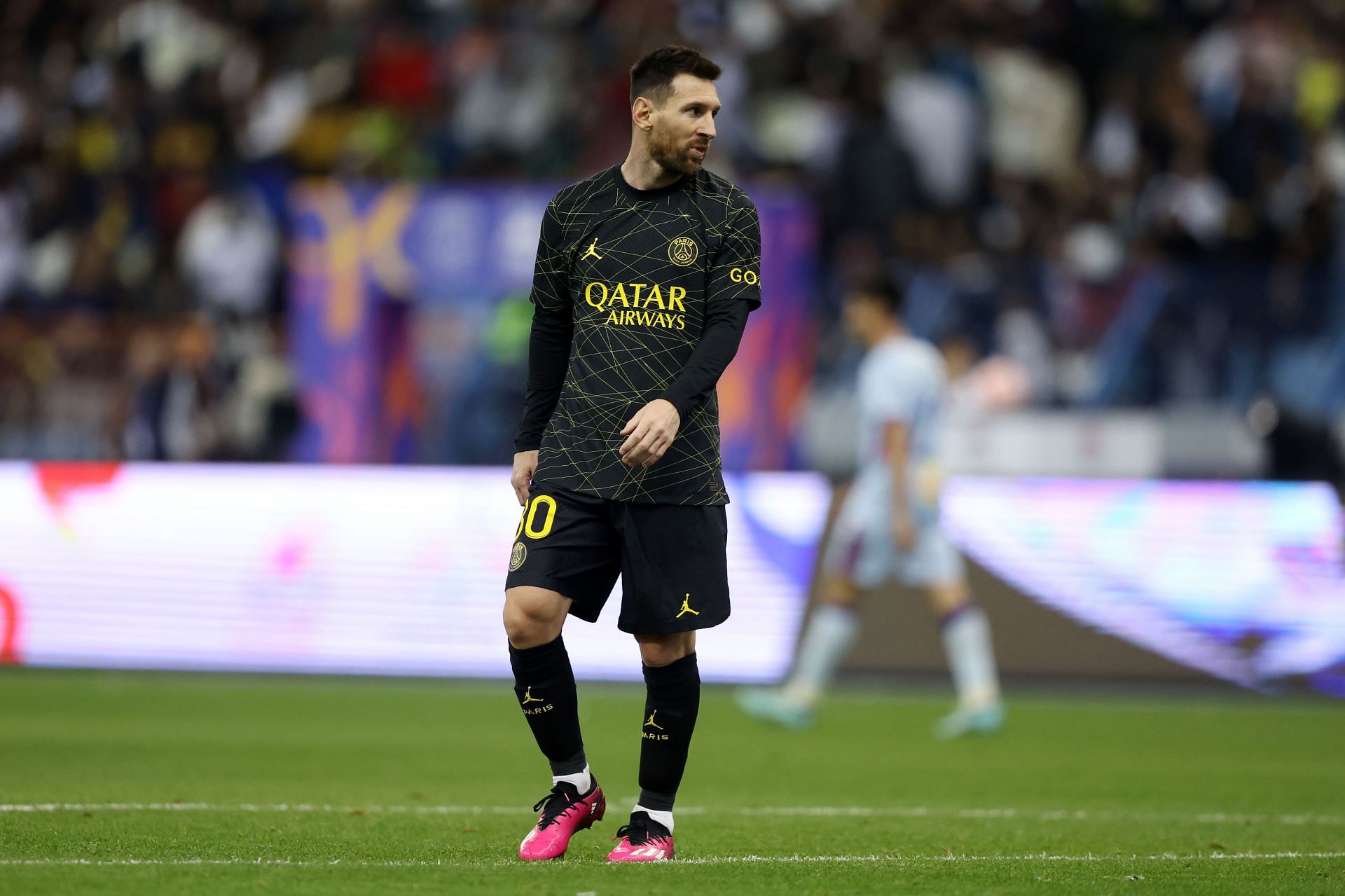 Currently, Lionel Messi is on track to win a record-breaking eighth Ballon d'Or. That's all there is to it. In seven matches, he led Argentina to World Cup victory with seven goals and three assists. For his heroics, the great Argentine striker received the Golden Ball.
This season, he has also been in outstanding form for Paris Saint-Germain. Messi has made 21 appearances for PSG in all competitions so far this season, totaling 13 goals and 14 assists.