The Ballon d'Or is considered to be the most credible and priceless individual trophy in the world of football. It is the dream of every footballer to win the Ballon d'Or and prove they are the best of the best.
After being cancelled in 2020,  the Ballon d'Or is back, with the great and good of the football world again eyeing the biggest individual honor the sport has to offer.
Although the Ballon d'Or will not be handed out until December, performances over the coming weeks will go a long way in deciding who will and won't be in contention to succeed 2019 winner Lionel Messi. The most important factor will also include the Euros and the Copa America going on right now.
Thus, by using their performances so far, as well as predictions of what is likely still to come in 2021, who is in the lead in this year's race?
3. N'Golo Kante (Chelsea)
In 2021: One assist. Won Champions League.
Kante impressed everyone and won Man of the Match in both legs of a Champions League semi-final and the final. Even though France have had an early exit in the Euros, it is fair to say that Kante has had a very impressive 2020-21 season.
2. Robert Lewandowski (Bayern Munich)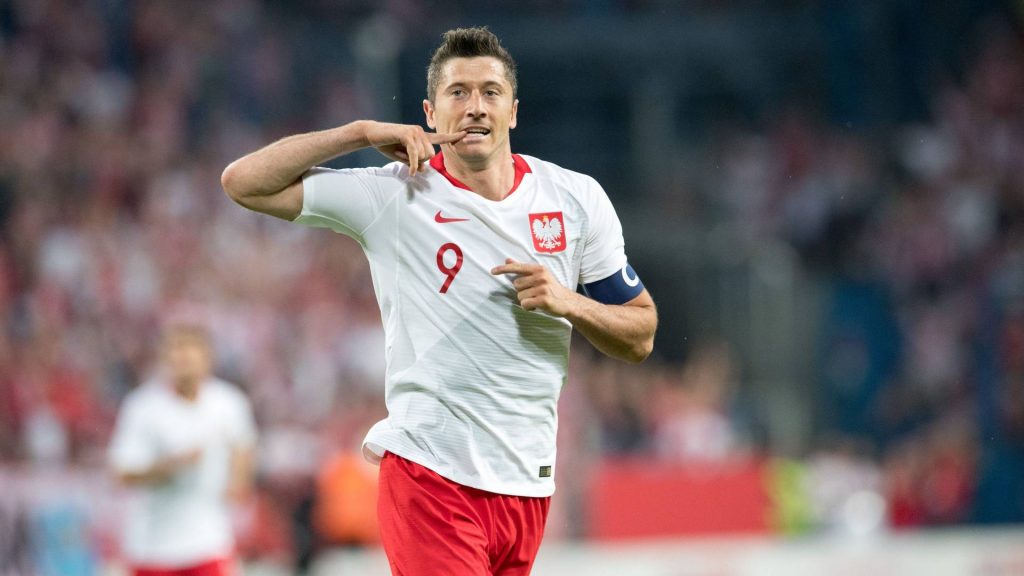 In 2021: 34 goals, four assists. Won Bundesliga & Club World Cup.
With a host of contenders suffering earlier than predicted exits from Euro 2020, all of a sudden the Ballon d'Or race could yet be settled by the achievements of players during the club season.
With a record-breaking Bundesliga campaign and the general feeling that he wrongfully missed out on the award in 2020, this is likely to help his case.
1.  Lionel Messi (Free Agent)
In 2021: 33 goals, 13 assists. Won Copa del Rey.
As various Ballon d'Or contenders have lost with their nations in the last week, it is very likely for Lionel Messi that a seventh win is suddenly well within his grasp.
His performances at the Copa America have been amazing, recording three goals and three assists in his last two games, and if he can guide Argentina to the trophy, then it is almost certain that he will win the race for football's biggest individual prize.