The US technology giants Apple have joined the race to buy Manchester United from the Glazers, according to reports.
Manchester United revealed the stunning news just last week that the club was up for sale if a suitable offer was made by suitors.
A statement from the owners was released on Tuesday, saying:
"Manchester United plc (NYSE:MANU), one of the most successful and historic sports clubs in the world, announces today that the Company's Board of Directors (the 'Board') is commencing a process to explore strategic alternatives for the club. As part of this process, the Board will consider all strategic alternatives, including new investment into the club, a sale, or other transactions involving the Company."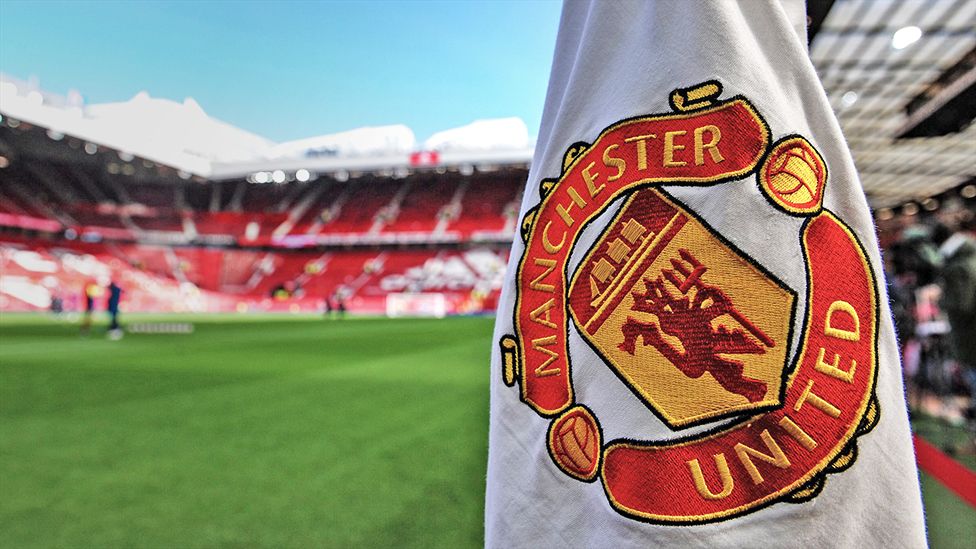 After hearing this news, there are reports that the world's biggest tech company may be interested in acquiring the club for £5.8 Billion.
The California-based tech firm has never previously owned a major sports team, but the commercial opportunities provided by United are said to be a primary factor in their interest. Any deal made for the potential takeover at Old Trafford will no doubt be the most costly acquisition of a football club in history.
There will, however, be one major issue for the potential new owners of the club. The iconic stadium of the Reds, the Old Trafford has long needed a revamp in order to compete with the top clubs of the world.
It is understood that rebuilding the stadium will cost approximately £1.5 Billion, making it the most expensive football ground in the world.
Apple CEO Cook is just the latest in a line of high-profile individuals who have shown an interest in taking charge at Old Trafford. There has been interest by a number of high profile people including UFC superstar Connor McGregor and Twitter CEO Elon Musk.